A green & just transition enabled by public development banks: Our vision
You might like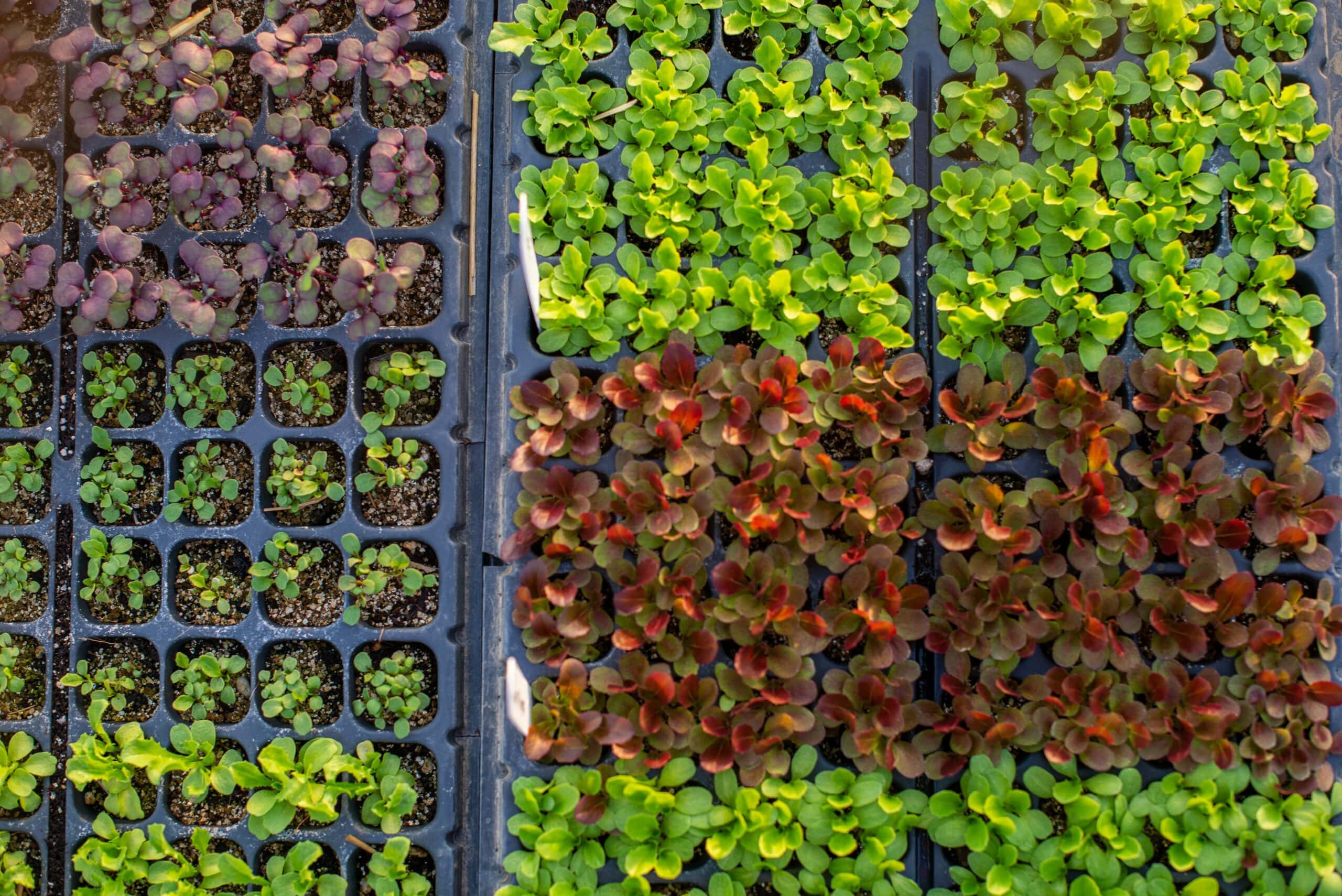 A green & just transition financed by development banks
Under the theme "Green and just transition for a sustainable recovery", Public Development Banks (PDBs) met for two days for the Finance in Common Summit. In support of the PDBs' commitment to shift strategies and ...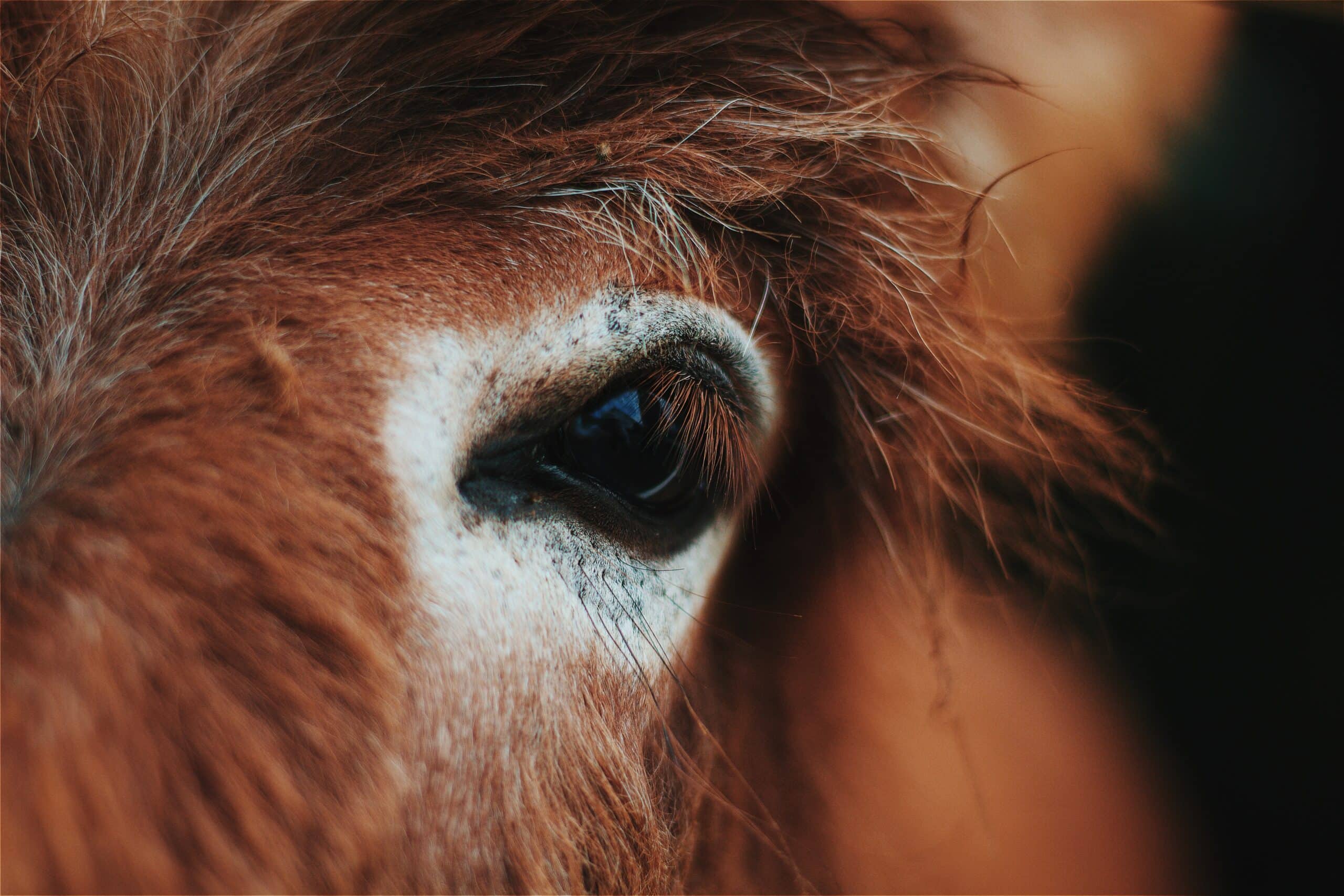 Creating Guidelines on Animal Welfare in Agricultural Development
The World Federation for Animals in partnership with the World Bank, Food and Agriculture Organization of the United Nations (FAO), World Organisation for Animal Health (WOAH) and Wageningen University are collaborating to develop guidelines on ...