Building back better: Animal welfare, environment & sustainable development nexus
You might like
Beyond the Summit: Pivotal Moments for Animal Welfare
"The war on nature must stop. We must end the triple planetary crises of climate change, pollution and biodiversity loss. We're building a group of champion countries to explore how to reform economic policies, and ...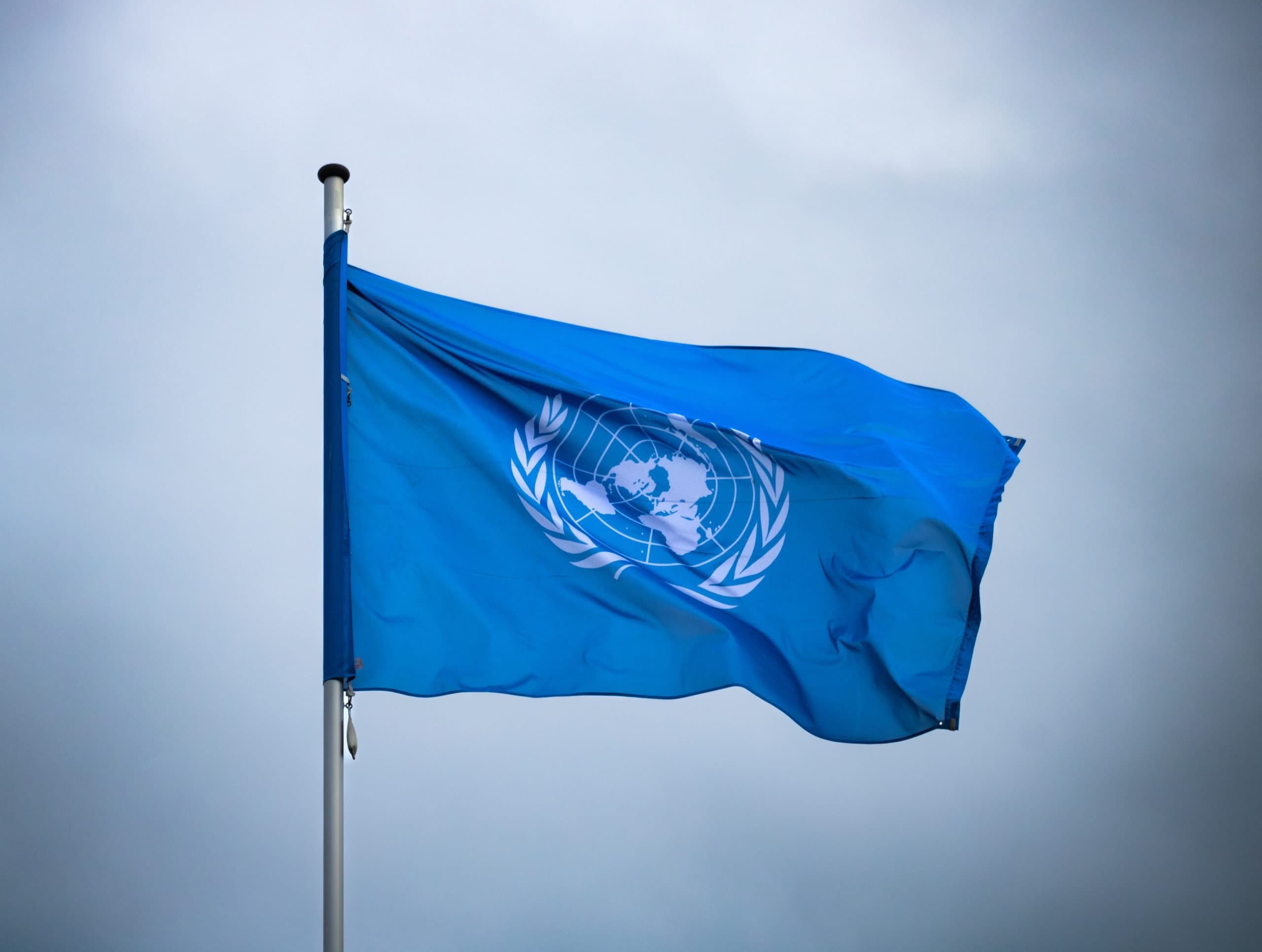 The UN High-Level Political Forum: A journey towards global animal welfare
This year's High-Level Political Forum (HLPF) at the United Nations in New York was a chance to effectively advocate for animals globally and advance our continuous learning to refine our strategies and collective ability to ...