Campaigns, projects and case studies by members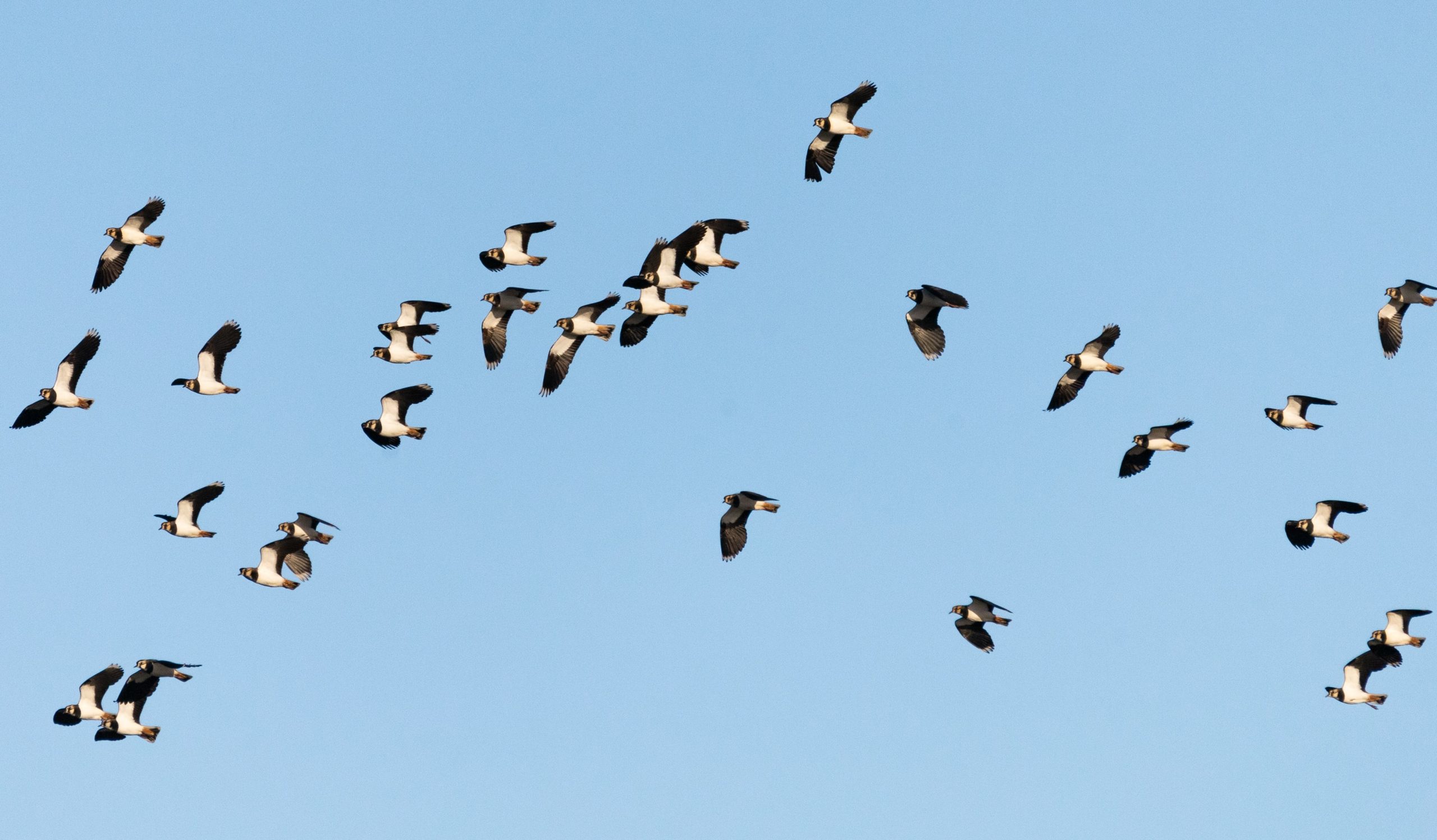 The articles listed below are published by member organisations of the World Federation for Animals. We share these to provide you with more information regarding the background, work and successes achieved by individual organisations, all belonging to the animal protection movement. Though none of these are endorsed by the World Federation for Animals, we are proud to share our space and etalage what member organisations work so hard to create.
World Horse Welfare works in remote villages in Nepal, where horses, donkeys and mules are the only method of transport and are integral to communities. During the brick kiln season, owners use their horses to transport bricks to earn a living, and the illness or loss of the horse has a devastating impact on their families. World Horse Welfare's project works with owners to improve their knowledge of horse care. Using a One Welfare approach, the charity also helps women earn an income by growing mushrooms to allow their horse a day of rest, and so better protect its health.