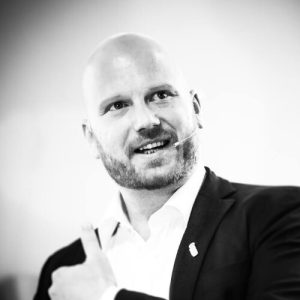 David Pedersen
David is the Membership Development Manager at the World Federation for Animals, responsible for growing the network of advocacy organisations and nurturing collective altruistic ambitions. He has worked in the intersection of food systems, sustainability, and animal welfare for over 10 years. He helped set up 50by40, a coalition of NGOs working across food justice, animal welfare, climate change, and health, with the collective goal of reducing global production and consumption of animal-based products by 50% by 2040. He has a Masters in Philosophy and Business Management from Copenhagen Business School, with a specialisation in social entrepreneurship, alternative proteins, anthropocentrism, and animal ethics.
Latest articles written by
David Pedersen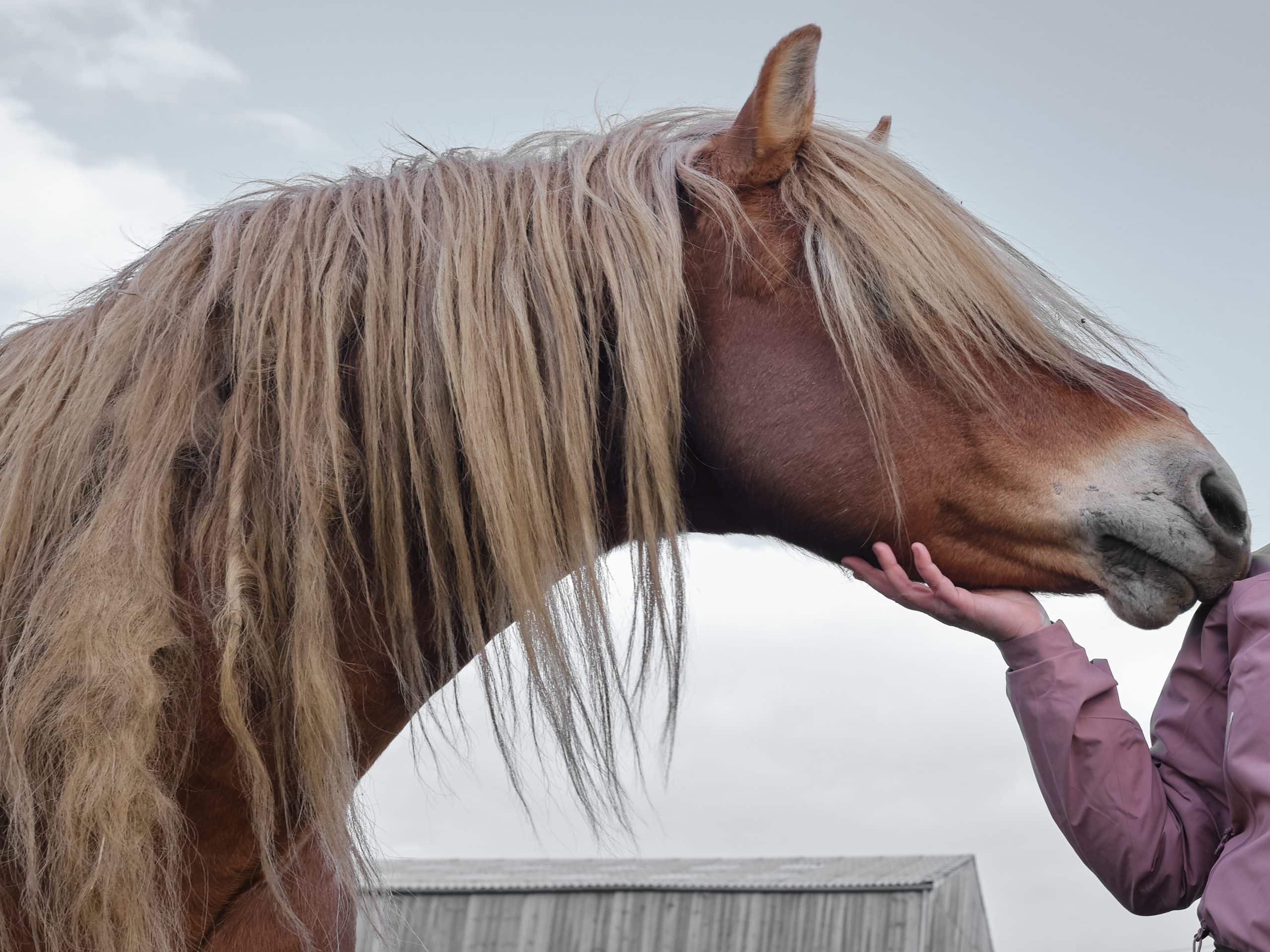 It is a common notion that one does not necessarily get rich in the traditional sense of the word, when in the business of promoting ...