We believe all animals deserve strong & unified representation at the highest levels of global decision making
This can only be achieved through a diverse, yet united movement. If you share our belief, then join us to help make it a reality.
Access
Access cutting-edge policy information & international fora
Harness
Harness the collective strength of animal protection peers & experts worldwide
Influence
Influence global decision-making at the UN & other international institutions
What our members are saying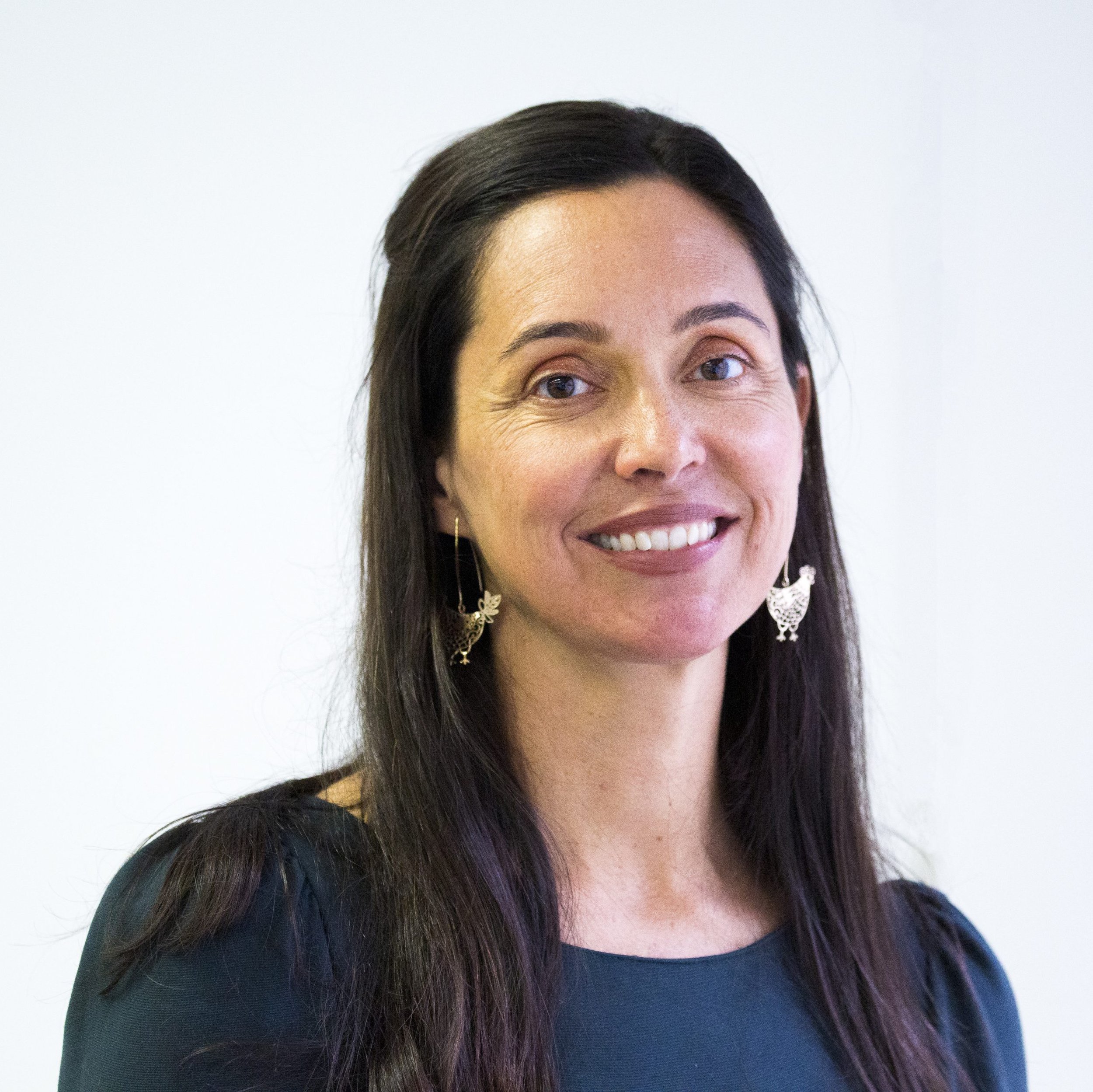 Leah Garcés
President, Mercy for Animals
"Being a member of WFA has helped us see pathways and connections that we did not see before on a global stage. It has created a built- in team of collaborators across the globe who are aligned. WFA speeds up our movement's collective growth and increases our potential to have impact and reach global goals for protecting animals."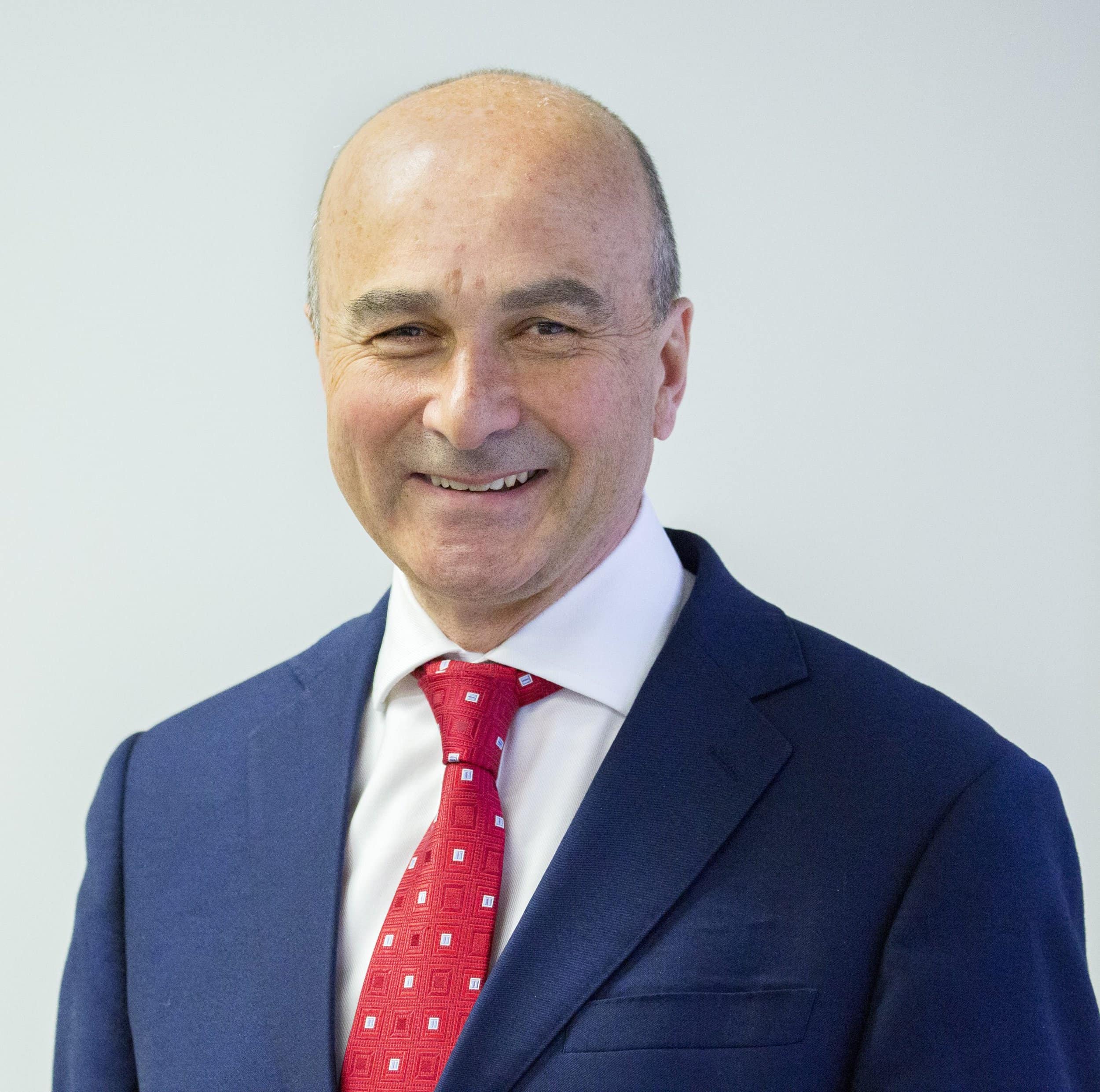 Philip Lymbery
CEO, Compassion in World Farming International
"In WFA we have a strong and united voice for animals globally. By coming together, we can ensure that animal welfare is firmly established at the UN and other intergovernmental arenas as an integral part of a compassionate future for all living creatures."
Iris Ho
Head Campaigns and Policy, Pan African Sanctuary Alliance
"With members and policy experts from around the world, I know I can count on WFA to best represent the interest of animals and the animal protection movement."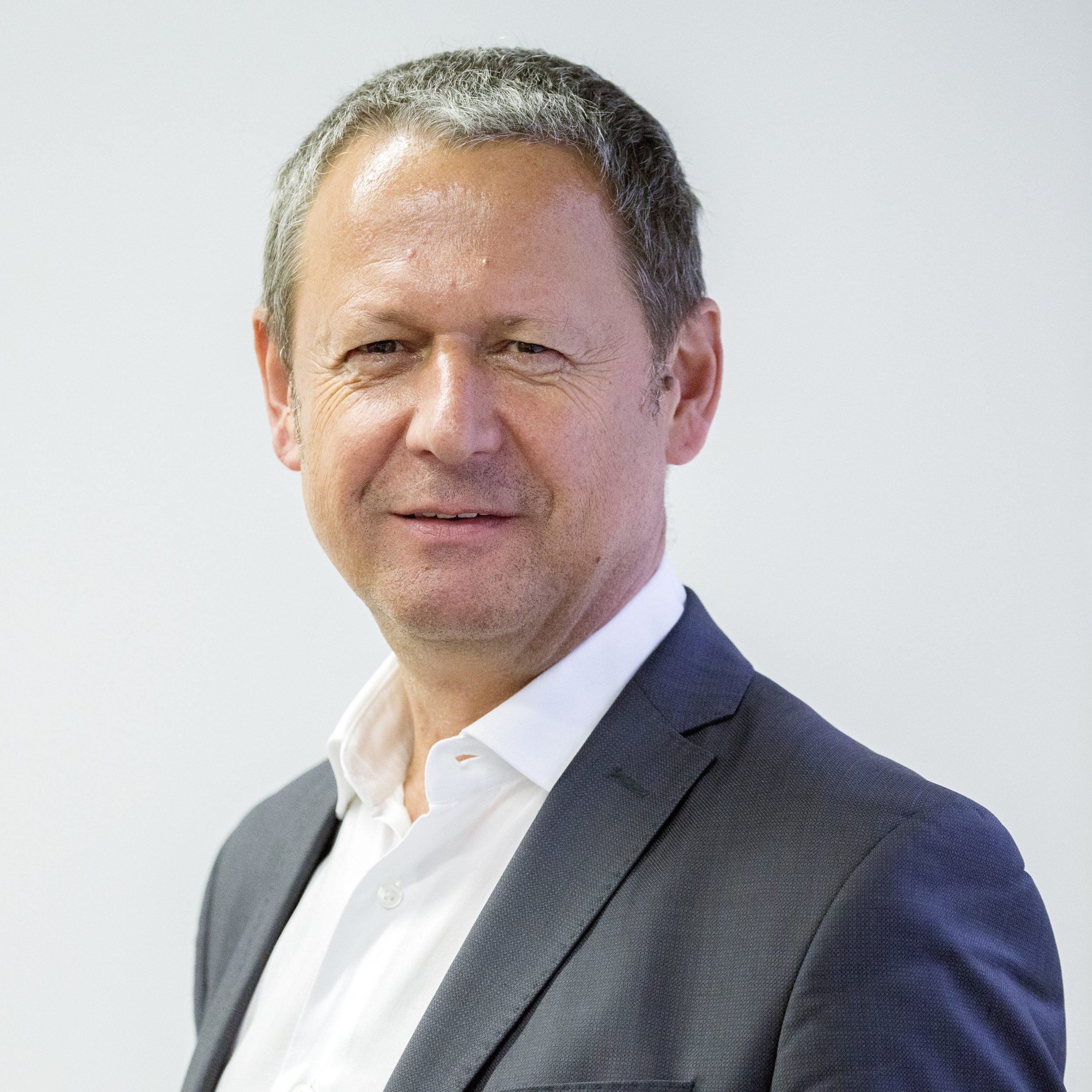 Josef Pfabigan
CEO, FOUR PAWS
"There is the old adage that there is no such thing as freedom without collective bargaining. Without the formation of the WFA in the animal welfare policy fora we would have seen fewer freedoms and progressive changes for animals due to our work as a cohesive collective, which has been bound together by the WFA."
Benefits of joining
Joining WFA offers a range of benefits that can greatly enhance your organisation's involvement in international policy-making
International Policy Forum
By joining WFA, you gain access to a worldwide network of influential individuals dedicated to animal welfare. This allows you to connect with like-minded representatives, fostering valuable relationships and enabling you to stay up-to-date with the latest advancements, challenges, and opportunities in the field.
WFA working groups
These provide a platform for animal protection organisations to contribute to policy and advocacy strategies on key topics such as biodiversity and food systems. Through the Working Groups, you can actively shape joint positions on international stages like the United Nations Environment Assembly.
Policy advocacy support
As a WFA member, you gain access to webinars and briefings focused on international policy processes that impact animal welfare. These resources offer valuable insights into the United Nations and its implications for animals to help you advocate effectively for animals on the international stage.
Global communications
By joining this network of communication leads from WFA members, you can amplify your organization's activities and collaborate on collective actions. Additionally, you'll receive toolkits that facilitate impactful digital advocacy.
Thank you for your interest in joining WFA.
Upon filling out the form below, we will bring your application to our next Board meeting, which occurs five times yearly. After that, you will be informed of the outcome of the application.
If you have any questions, please do not hesitate to contact membership@wfa.org