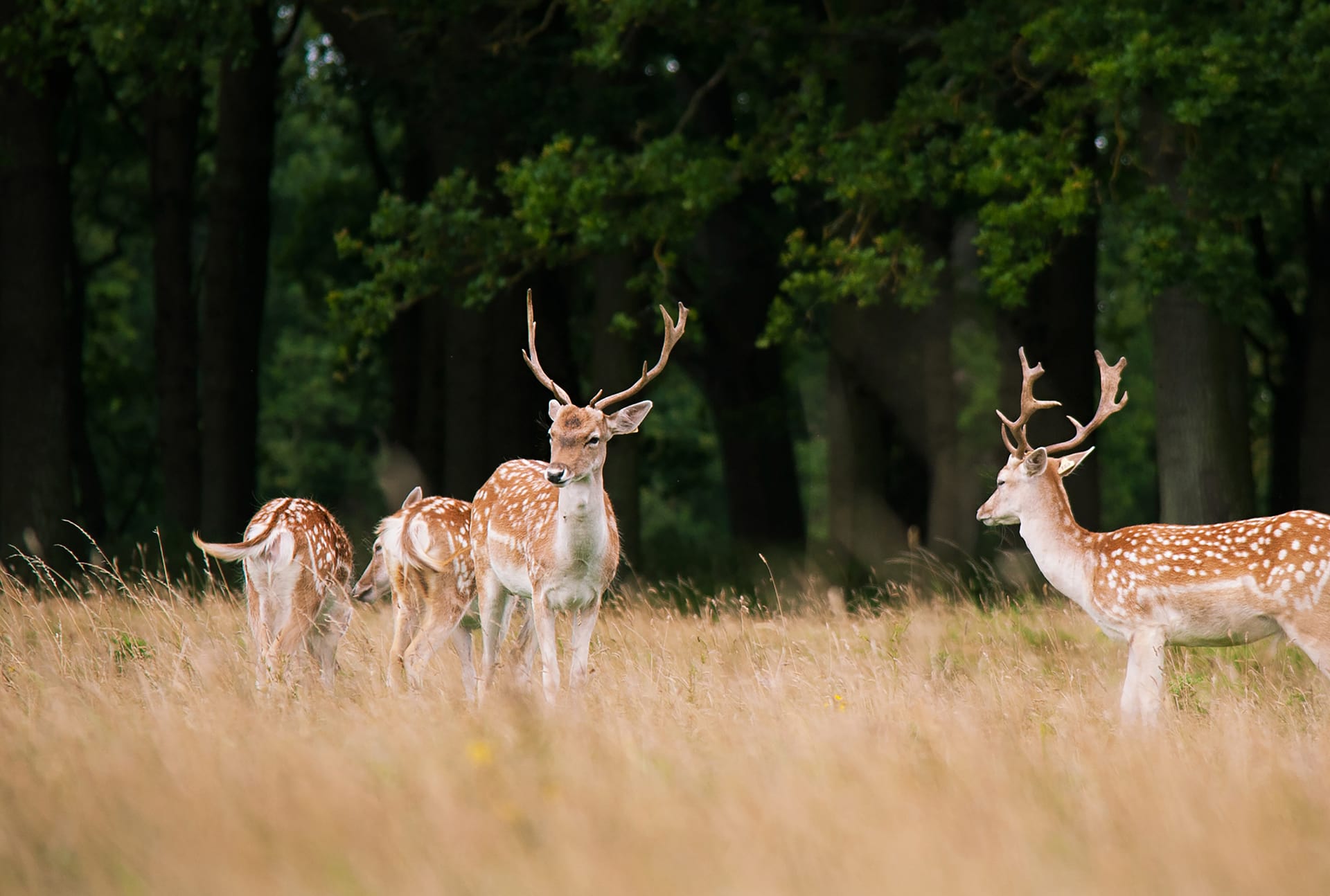 Meet our Board
Leading the way at WFA is our Board, ensuring we stay on course towards our mission. Composed of esteemed leaders from our founding members and regional networks, these remarkable individuals bring a wealth of passion, commitment, and expertise to the table.
Britta Riis
President of the Board and CEO of Dyrenes Beskyttelse
Britta Riis has been the CEO of Dyrenes Beskyttelse, Animal Protection Denmark, since 2009 and is an experienced Director with a demonstrated history of working in the non-profit organisation management industry.

Her career has been centred around voluntary NGOs (professionalising NGOs/change management), leadership and organisational development. In her daily job as CEO Britta has doubled Dyrenes Beskyttelse in size and professionalised the organisation, always keeping a close working relationship with Eurogroup for Animals as a board member, VP, and President, until 2020 when her attention was directed more internationally towards working on establishing the World Federation for Animals.
She truly believes in working together for greater impact.
Having worked with boards for over 20 years, she is a highly experienced board member, having also served on the Board of the National Olympic Committee in Denmark. Her practical experience comes from a Master in Political Science and an Executive Board education from Copenhagen Business School.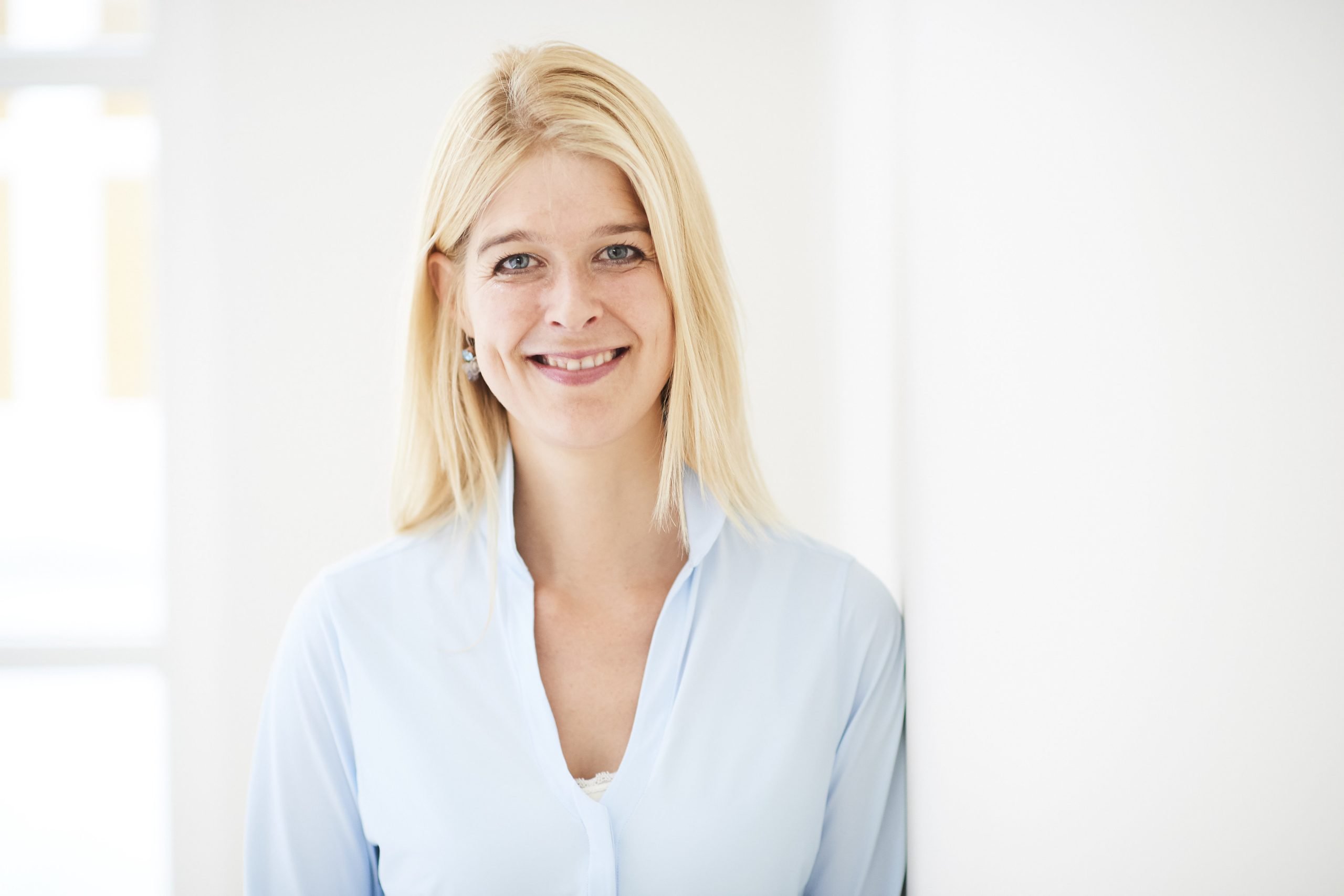 Reineke Hameleers
Vice President of the Board and CEO of Eurogroup for Animals
Reineke Hameleers (MA) is the CEO of Eurogroup for Animals, the leading Pan-European animal advocacy organisation convening 70 members in the EU and all over the world. She is passionate about driving long lasting, positive change for animals by improving corporate practice and better legislation whilst ensuring optimal enforcement.

Reineke holds a Master's degree in Arts and Science Studies from Maastricht University and specialised in the human-animal relationship. She has been active in animal advocacy since 2003 and worked before as Regional Director of the Dutch Society for the Protection of Animals. Reineke is a member of the Netherlands Committee for the Protection of Animals during Scientific Purposes.
Last but not least, Reineke is happily living together with 4 rescue hens, 2 rescue rabbits and a cat.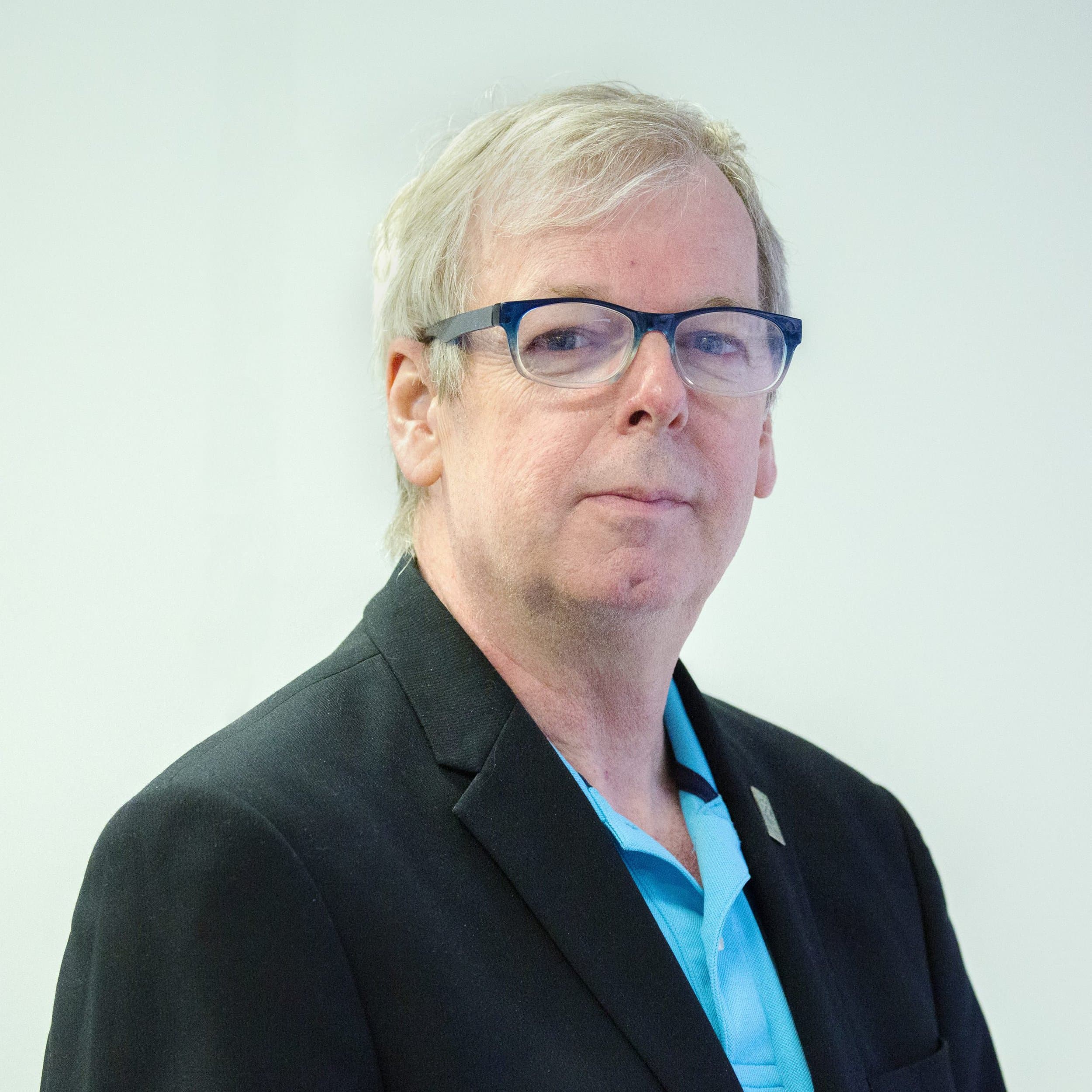 Wim de Kok
Vice President of the Board
Wim was co-founder ­­­and President of World Animal Net, based in Boston, US. Originally from the Netherlands, where he grew up on a dairy farm, he joined a farm animal welfare organisation and applied his campaigning skills that he had honed as a rebellious high-schooler in the 1970's. Working in animal welfare all his life, he founded a number of animal protection organisations and coalitions in the Netherlands and later internationally: most notably, the Anti-Fur Committee which ended fur sales and, helped by Covid-19, has been instrumental in closing all fur farms in the Netherlands.

He was also founder of the Dutch Animal Coalition assembling 20 prominent groups. Internationally he initiated the global NO FUR campaign (before the internet) with materials in 22 languages. Later he co-founded World Animal Net and the European Alliance of Rescue centres and Sanctuaries.
The formation of the World Federation for Animals together with others is his collaborative latest project. The Wim DeKok Animal Rights Collection at the Special Collections Research Center of the North Carolina State University Libraries consists of 13 metres of archives available for historical research.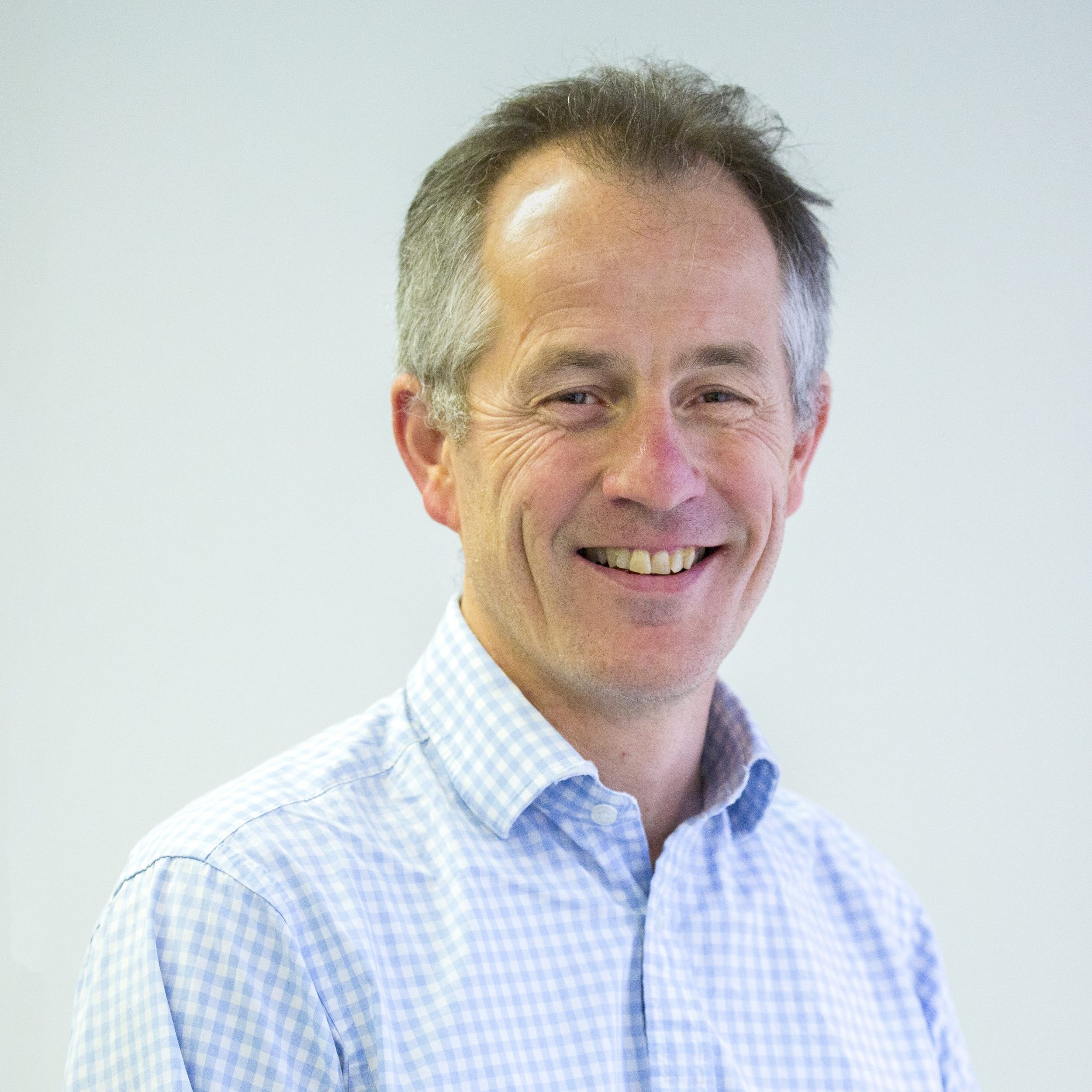 Roly Owers
CEO of World Horse Welfare
Roly trained as a veterinary surgeon, lives with his family just outside Cambridge, and has been Chief Executive of the charity World Horse Welfare since 2008.
He graduated from Cambridge University in 1992 and acquired his Master's degree from the London School of Hygiene and Tropical Medicine in 1997. His previous veterinary roles included with the Blue Cross and the Royal Army Veterinary Corps. Roly plays an active role in much of World Horse Welfare's work supporting the horse-human partnership across four continents, including the charity's work with veterinary universities, and also advises the International Equestrian Federation (FEI) and the British Horseracing Authority on horse welfare.
He is currently Treasurer of the British Equine Veterinary Association (BEVA), Chairman of the UK Equine Disease Coalition, a Director of the British Horse Council and a Board member of the European Horse Network.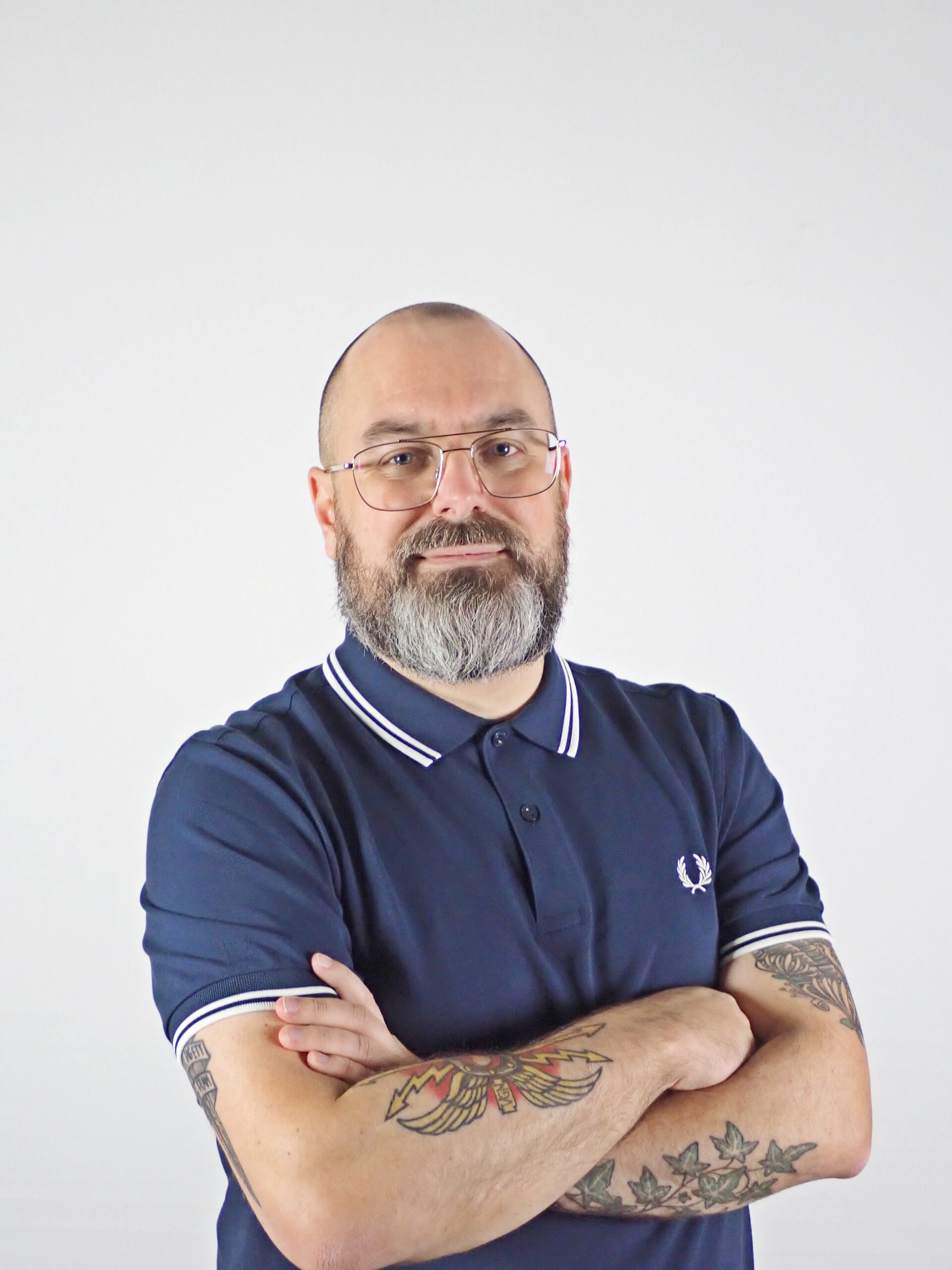 Benny Andersson
CEO of Djurens Rätt
Benny Andersson has been involved in the animal advocacy movement since the late 1990s. In 2000 he left a future career in the bank sector to become a grassroots coordinator at Djurens Rätt, the leading animal advocacy organisation in Sweden. After a decade working with public and corporate campaigns, plant-based outreach, digital communication and fundraising he became the CEO of Djurens Rätt in 2010.
Based in Gothenburg, Sweden, he has been one of the driving forces to get Djurens Rätt, founded in 1882, aligned with the new millennium. Being early adopters in using social media channels to reach out and make a difference for animals, Benny and his team have put Djurens Rätt in the national social media map in Sweden being ranked as one of the most powerful players in social media in all categories. Impact driven and with a steady growth of supporters, Djurens Rätt has taken animal issues more into the mainstream.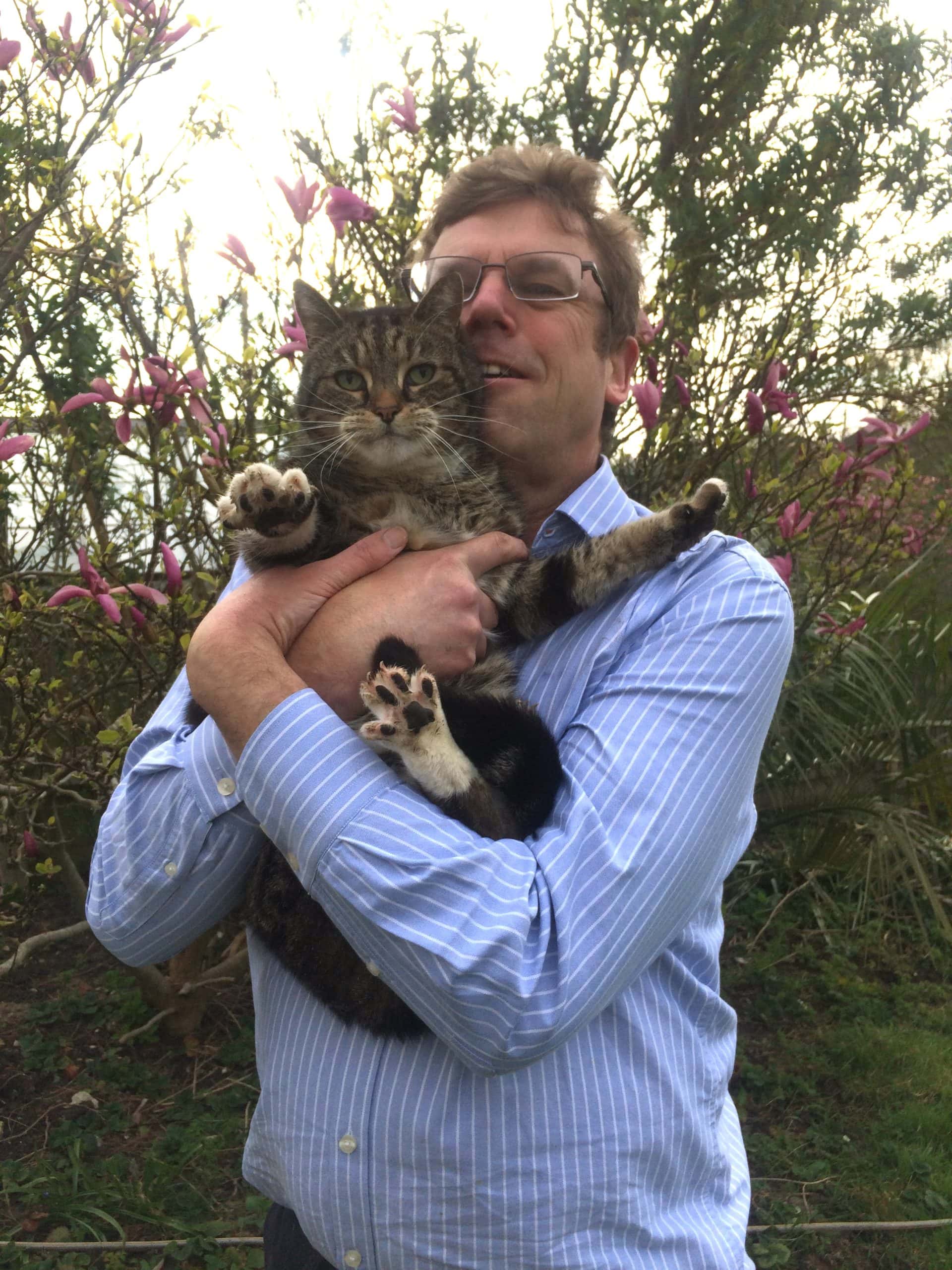 David Bowles
Head of Public Affairs and Campaigns at the Royal Society for the Prevention of Cruelty to Animals
As the Head of Public Affairs and Campaigns, I coordinate the RSPCA's work to improve animal welfare through its campaign and political messages. The RSPCA is the oldest animal welfare organisation in the world, 199 years old, and works to improve animal welfare through its campaigns and legislative programmes, its enforcement work through its inspectorate and the setting of standards and support for RSPCA Assured, the UK's largest animal welfare assurance scheme. I am a Board member of the Canine and Feline Sector Group, Defra's scientific advisors on dogs and cats and a Trustee of the Association of Dog and Cat Homes which represents 172 dog and cat rescues in the UK and Ireland. I was a member of the Consumer Working Group of the Trade and Agriculture Commission and also lecture on trade issues at the Edinburgh Veterinary School.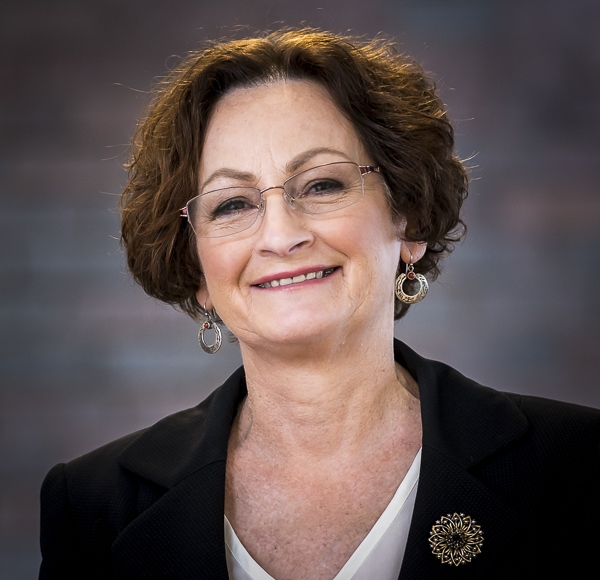 Glenys Oogjes
CEO of Animals Australia
Glenys Oogjes grew up on a northern Victorian dairy farm in Australia, before leaving for university and realising a broader perspective of our relationship with animals. She is an experienced animal advocate, having contributed to numerous national reviews of Codes of Practice/Standards and animal welfare laws in each State and Territory, served as an instigator of the (former) Australian Animal Welfare Strategy, and has represented the animal movement on the Australian Animal Welfare Advisory Committee (and similar bodies).
Glenys is the long-standing CEO of Animals Australia, a prominent animal advocacy NGO that conducts investigations, exposes entrenched cruel practices, seeks to raise community awareness, and lobbies to press for a better life for all animals. Animals Australia and its global arm, Animals International, maintain a focus on farmed animals and transforming our food system towards a kinder and more sustainable world.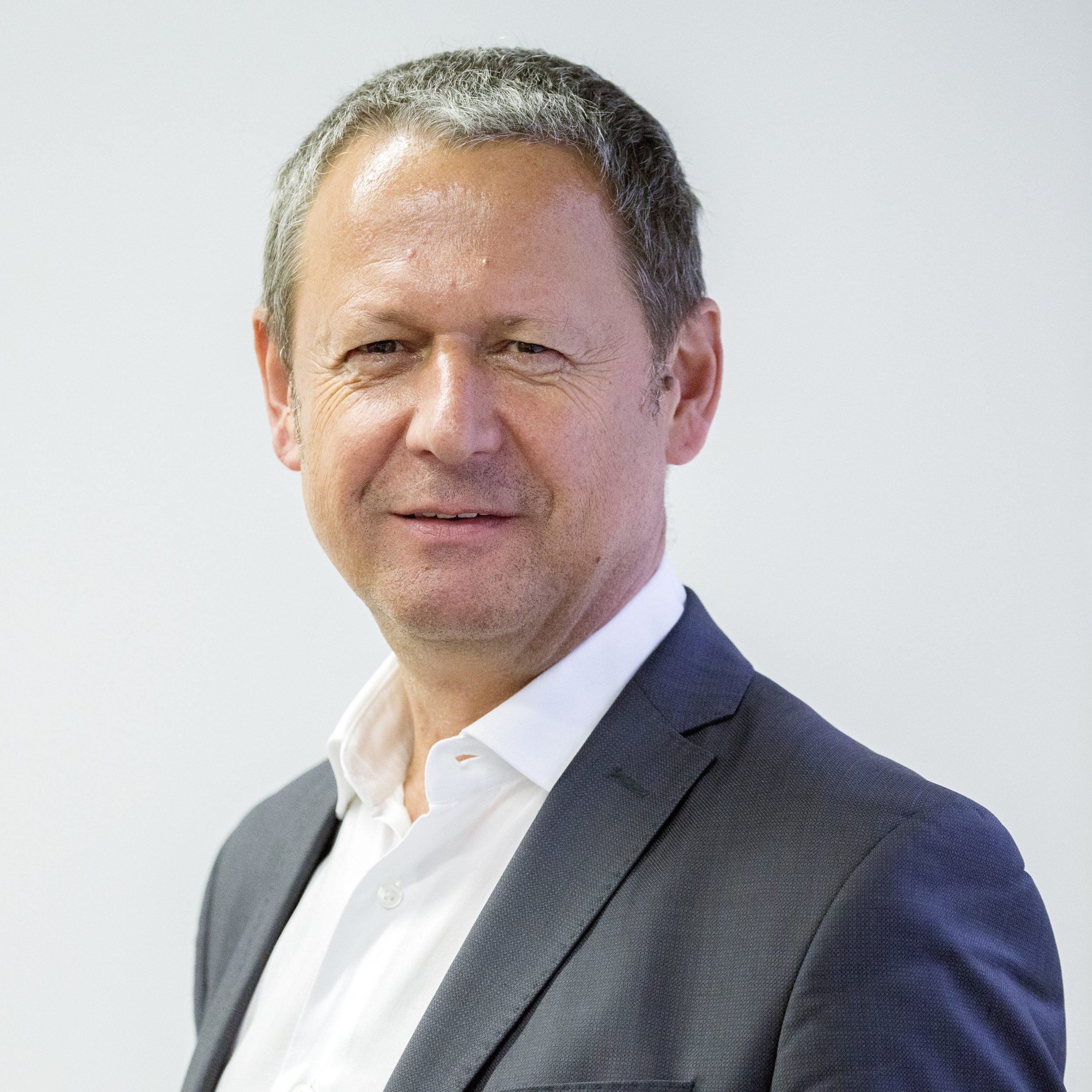 Josef Pfabigan
CEO of FOUR PAWS
Chief Executive Officer Josef Pfabigan heads up the management of all worldwide activities of global animal welfare organisation FOUR PAWS and ensures the effective realisation of the organisation's visions and strategies with the highest possible impact on animals and animal welfare.
Having been involved with FOUR PAWS since its founding days in 1988, he was hugely influential in the organisation's growth and its development on an international scale. In 2003 he co-founded FOUR PAWS International and assumed the position of Chief Financial Officer on the management board in 2006, until he was appointed CEO after the sudden death of FOUR PAWS founder Heli Dungler in 2020.
Pfabigan comes from Lower Austria and has a background in music as well as finance. As of 1987, he was self-employed in sales, advertising, and marketing. Additionally, at the University of Vienna, he gained experience in the field of agriculture at the University of Natural Resources and Life Sciences, as well as in journalism and communication science.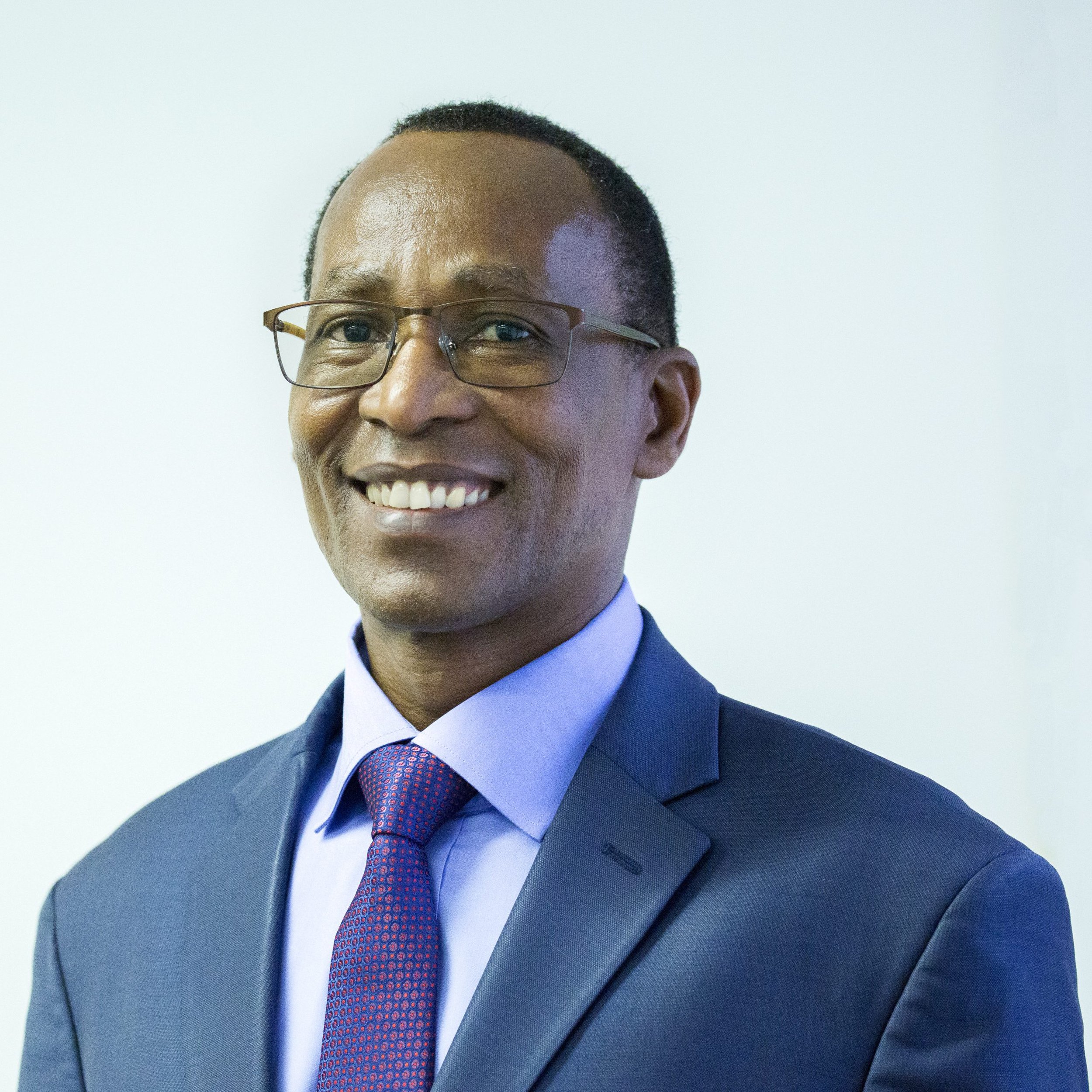 Josphat Ngonyo
Executive Director of the Africa Network for Animal Welfare
Josphat is the Executive Director of Africa Network for Animal Welfare (ANAW), the largest Pan-African NGO promoting humane treatment of animals. He co-founded ANAW–USA and champions the integration of animal welfare, wildlife, and environmental conservation into policies and strategies for the achievement of sustainable development goals.
Josphat serves on the Boards of ANAW–USA and Compassion in World Farming, and is an Honorary Warden with Kenya Wildlife Service. Previously, he served in a national steering committee to review Wildlife Conservation and Management Act of Kenya (cap 376) and develop a wildlife policy; as a member of Ministerial Task Force on Animal Welfare Policy Development and Cap 360 review committee spearheaded by Ministry of Agriculture, Livestock & Fisheries in Kenya; and as an Environmental Advisor to Vision 2030 of the Government of Kenya.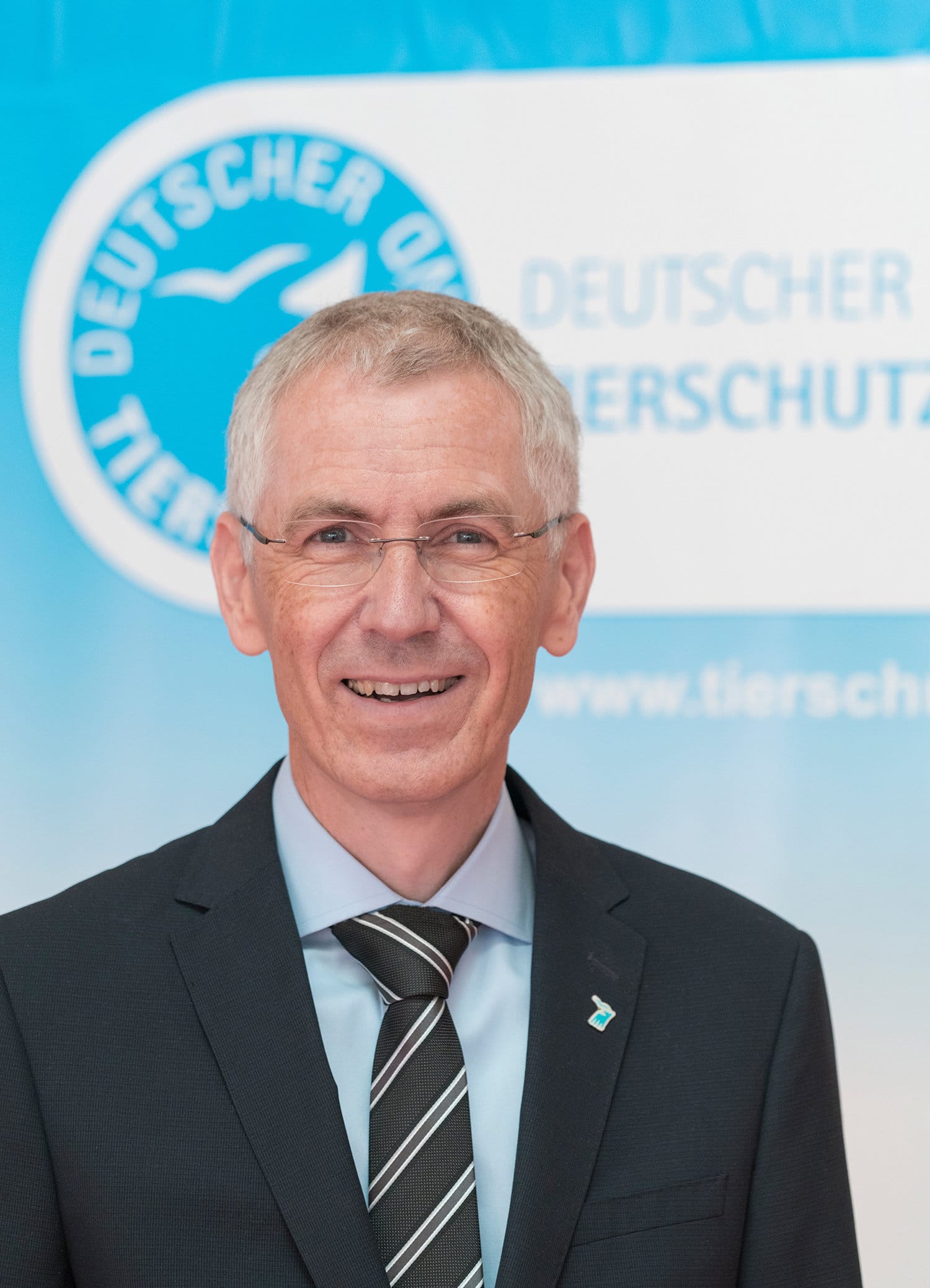 Jürgen Plinz
Treasurer of Deutscher Tierschutzbund
Born in Cologne, Jürgen began his journey into animal welfare in the late 1980s at a local shelter in Düren. During his growth of experience and knowledge, he incorporated professional expertise in the media and marketing industry to the benefit of protecting animals.
In 1994, he became the Vice-President at his local shelter and in 2018 was elected President. His shelter, one of Germany's largest, houses an average of 400 animals. Starting from cleaning cages, Jürgen climbed the ladder, gaining invaluable experience along the way.
In 2007 he was elected Treasurer of Deutscher Tierschutzbund, an umbrella organisation with 700+ member associations and over 530 animal shelters. As Managing Vice President of the Foundation of Deutscher Tierschutzbund since 2017, he has also represented the organisation on the Board of Eurogroup for Animals since 2020.
Jürgen takes pride in his contribution to the financial development of Deutscher Tierschutzbund. Alongside the WFA team, he shares his extensive knowledge and experience to create a better future for defenceless animals worldwide.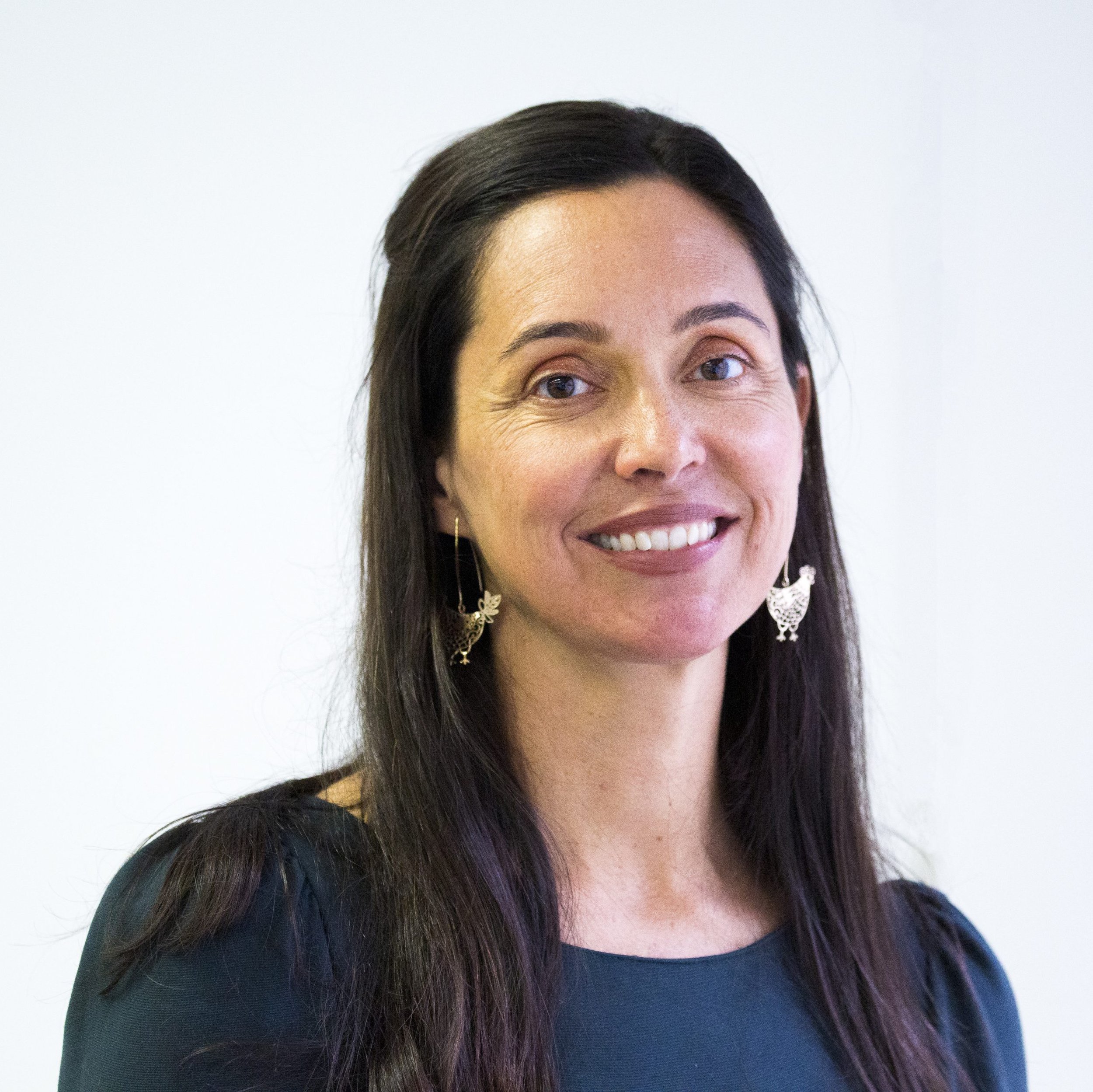 Leah Garcés
President of Mercy for Animals
Leah is the president of Mercy For Animals and author of Grilled: Turning Adversaries into Allies to Change the Chicken Industry. With nearly 20 years of leadership experience in the animal protection movement, she has partnered with some of the world's largest food companies on her mission to build a better food system.
Leah oversaw international campaigns in 14 countries at the World Society for the Protection of Animals and launched Compassion in World Farming in the United States. Her work has been featured in many national and international media outlets, including the New York Times, the Washington Post, BuzzFeed, VICE, and the Chicago Tribune.
Leah has an M.S. in Environment and Development from King's College London and has presented at global forums including RIO+10 and the World Health Organization conference on the detrimental impact of industrial animal agriculture on health, food sovereignty, and sustainability.
Half Colombian and half American, Leah has lived in Spain, the US, and the UK. She is fluent in English and Spanish.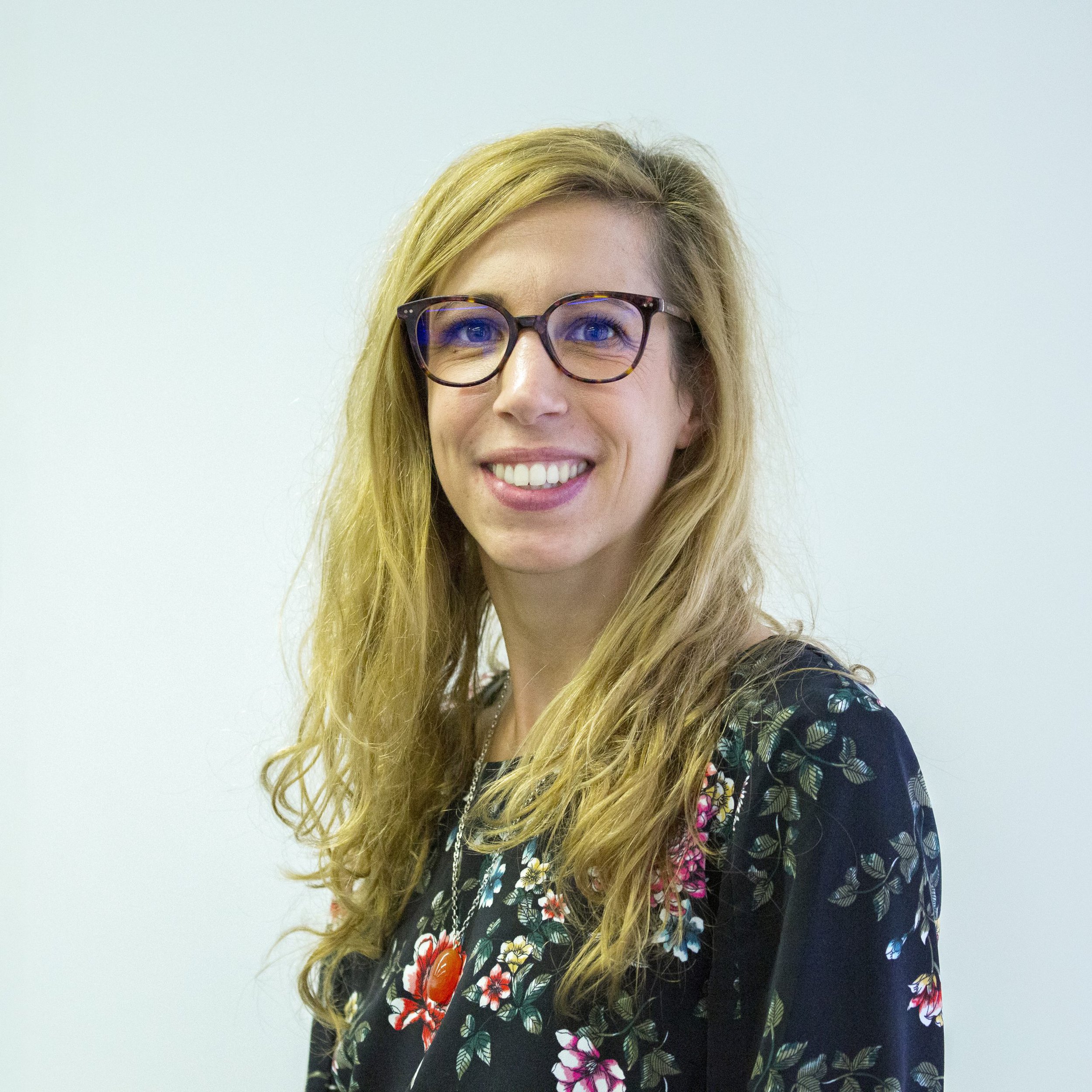 Lorène Jacquet
Campaigns and Advocacy Manager at Fondation Brigitte Bardot
With a master degree in business law and intellectual property, Lorène worked as a project manager in a digital company. In 2013, she embarked on a professional career in animal protection and species conservation, driven by a visceral need to take care of animals and improve their welfare.
Lorène worked in Guinea and Gabon with NGOs fighting endangered species trafficking. When back from Africa, she managed a dog shelter within the network La SPA in France, and participated in numerous projects to improve the reception and adoption of abandoned animals.
In 2018, Lorène joined the NGO Welfarm as campaign and advocacy manager, focusing on farmed animals' welfare. In February 2021, she joined the Brigitte Bardot Foundation's team, as campaign and advocacy manager, and Deputy Director of the Animal Protection Division. She works on animal protection issues, relying on the expertise of the FBB's teams which acts to protect all animals worldwide. She also represents FBB in the Boards of international coalitions such as Eurogroup For Animals and Species Survival Network.
Lorène is also the happy human of 3 great rescued dogs.
Michel Vandenbosch
President of GAIA
Michel studied moral philosophy at the Free University Brussels. He began his career as the Belgian representative for the International Primate Protection League. Later he became campaigns director and spokesperson for Veeweyde, the oldest animal protection organisation in Anderlecht, Belgium.
On June 10, 1992, he and Ann De Greef founded the animal welfare and rights organisation, Global Action in the Interest of Animals (GAIA); Michel Vandenbosch has since been the president of GAIA.
Under his leadership, GAIA has become Belgium's largest and most influential animal welfare organisation in the country, achieving groundbreaking progress, including a legal ban on wild animals in circuses, a legal ban on fur farming, mandatory spay and neutering of all domestic cats, and an animal welfare minister in each of the country's three regions. GAIA is a member of the three Belgian regions Animal Welfare Councils.
He was a member of the Advisory Council of the Belgian Food Safety Authority until 2015. Until 2019 Vandenbosch was on the board of Eurogroup for Animals of which GAIA is still a member. Until 2017 he was also a member of the Board of directors of Compassion in World Farming. He is the author of several books and articles about the rise of the animal movement and animal issues in Belgium.
Michelle Thew
CEO of Cruelty Free International
Michelle joined Cruelty Free International in 1999 and has overseen the implementation of the organisation's most ambitious and innovative strategies for creating positive change for animals in laboratories. She spearheaded the organisation's historic decade-long campaign to successfully end cosmetics testing on animals in Europe.
Michelle is known for her dynamic, passionate, innovative and determined approach to ending animal testing, and is one of the most respected and accomplished individuals in the animal protection movement.
Between 2003 and 2006 Michelle was Chief Executive of the Animal Protection Institute in California, and prior to working for Cruelty Free International, Michelle was Director of Services and Deputy Chief Executive of the National Deaf Children's Society.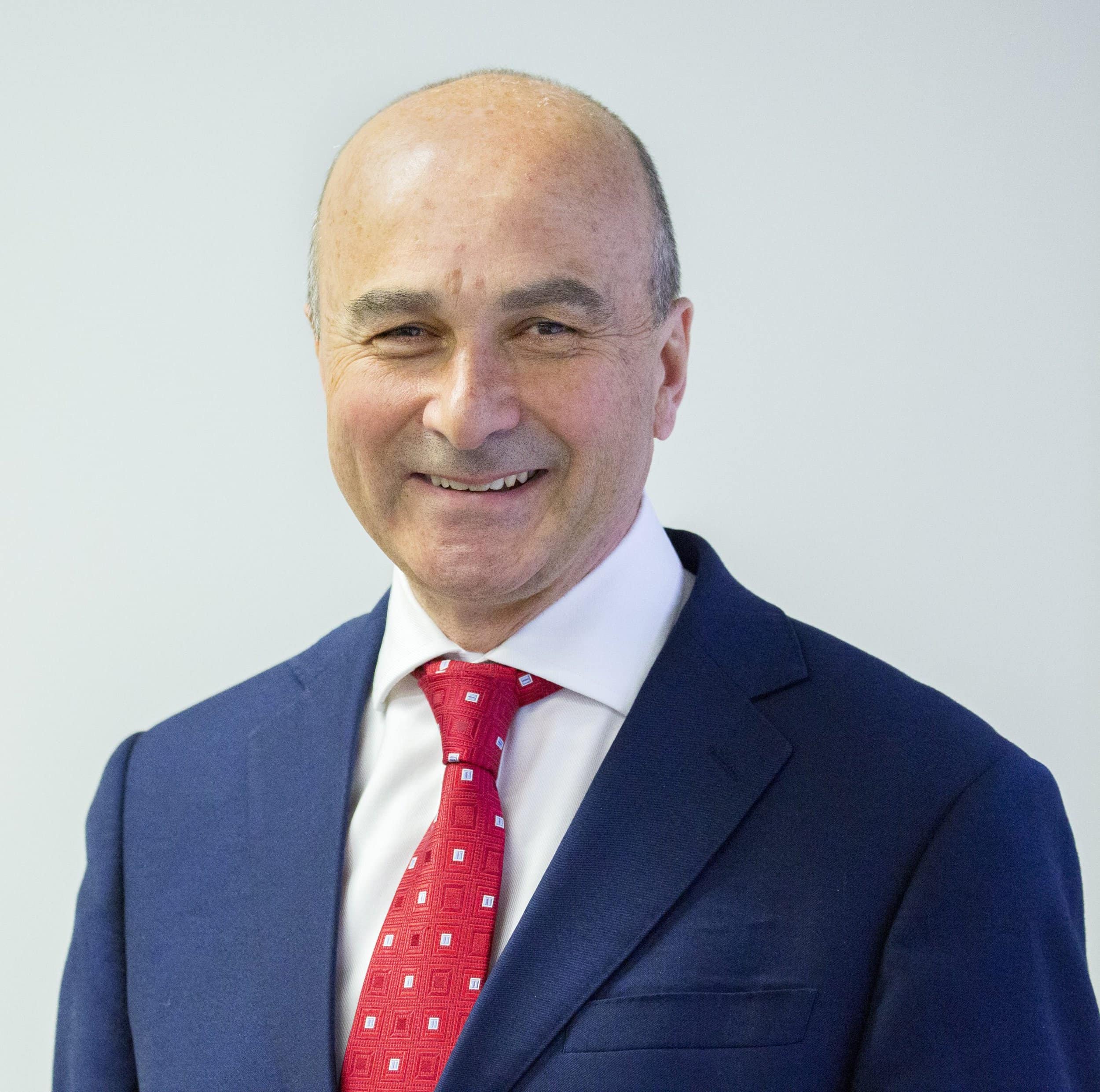 Philip Lymbery
CEO of Compassion in World Farming
Philip Lymbery is Global Chief Executive of Compassion in World Farming, Visiting Professor at the University of Winchester and President of Eurogroup for Animals, Brussels. He's an award-winning author, ornithologist, photographer, naturalist and self-confessed animal advocate.
Philip has played leading roles in many major animal welfare reforms, including Europe-wide bans on veal crates for calves and barren battery cages for laying hens. He has directed global engagement with over 1,000 leading corporations, resulting in commitments to better lives for over 2 billion animals a year.
Philip works extensively on issues relating to industrial agriculture, including its impact on animal welfare, wildlife and the environment. He is a recognised thought-leader and media spokesperson on these issues, as well as a renowned public speaker, having spoken on platforms in over 20 countries globally.
Philip's first book Farmageddon: The True Cost of Cheap Meat was listed as one of The Times Writers Books of the Year and his awards include Eurogroup's 'Outstanding Campaign' award and the 2015 'International Golden Dove' peace prize in Rome.
Steve McIvor
CEO of World Animal Protection
First serving asWorld Animal Protection's acting CEO and Director of Programmes, Steve was appointed Chief Executive Officer (CEO) May of 2016.
Steve was Deputy Director of Compassion in World Farming, where he ran their corporate engagement programme, including the high profile Good Farm Animal Welfare Awards. Steve was the Chief Executive of the British Union for the Abolition of Vivisection, where he led successful campaigns to ban cosmetic testing on animals in the European Union (EU) and end the use of ex-racing greyhounds in research. As a member of the Executive Board at The Body Shop International, Steve ran award winning campaigns on issues as diverse as endangered species, domestic violence and the promotion of human rights.
Steve has four children, now young adults. In his spare time, Steve trains for a half marathon, enjoys the cinema, hiking mountains and is an avid reader. He supports Liverpool and Chester (the city he grew up in) and his favourite holiday spot is the Dolomites.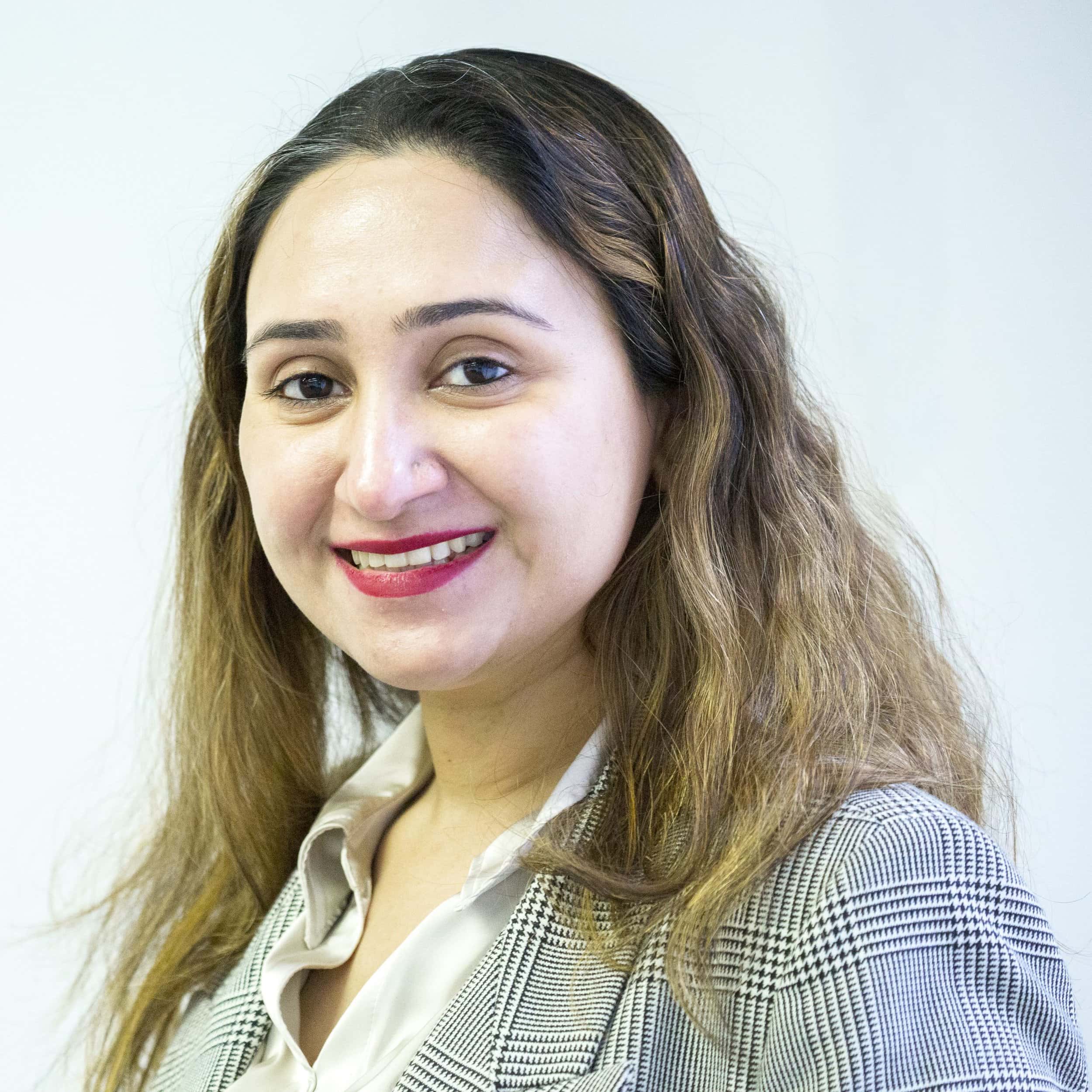 Sirjana Nijjar
Asia for Animals Coalition
Sirjana Nijjar is Director of Programmes at Federation of Indian Animal Protection Organisations (FIAPO), the apex animal rights body in India. Her core areas of interest are policy change, implementation of existing laws, and influencing government to improve animal welfare legislations. She also has deep interest in human-animal welfare, livelihoods, disease surveillance, and scope of veterinary services for animal welfare.
Sirjana holds a bachelor's degree in science after which she pursued law from University of Delhi and holds licence to practise in India. She is an ardent animal lover and started her journey from rescuing animals on streets. Sirjana's work with different national and international animal welfare organisations focussed on administration, planning, monitoring and evaluation with special emphasis on advocacy.
She stays in Delhi with her three rescued dogs and enjoys cooking and travelling in leisure time.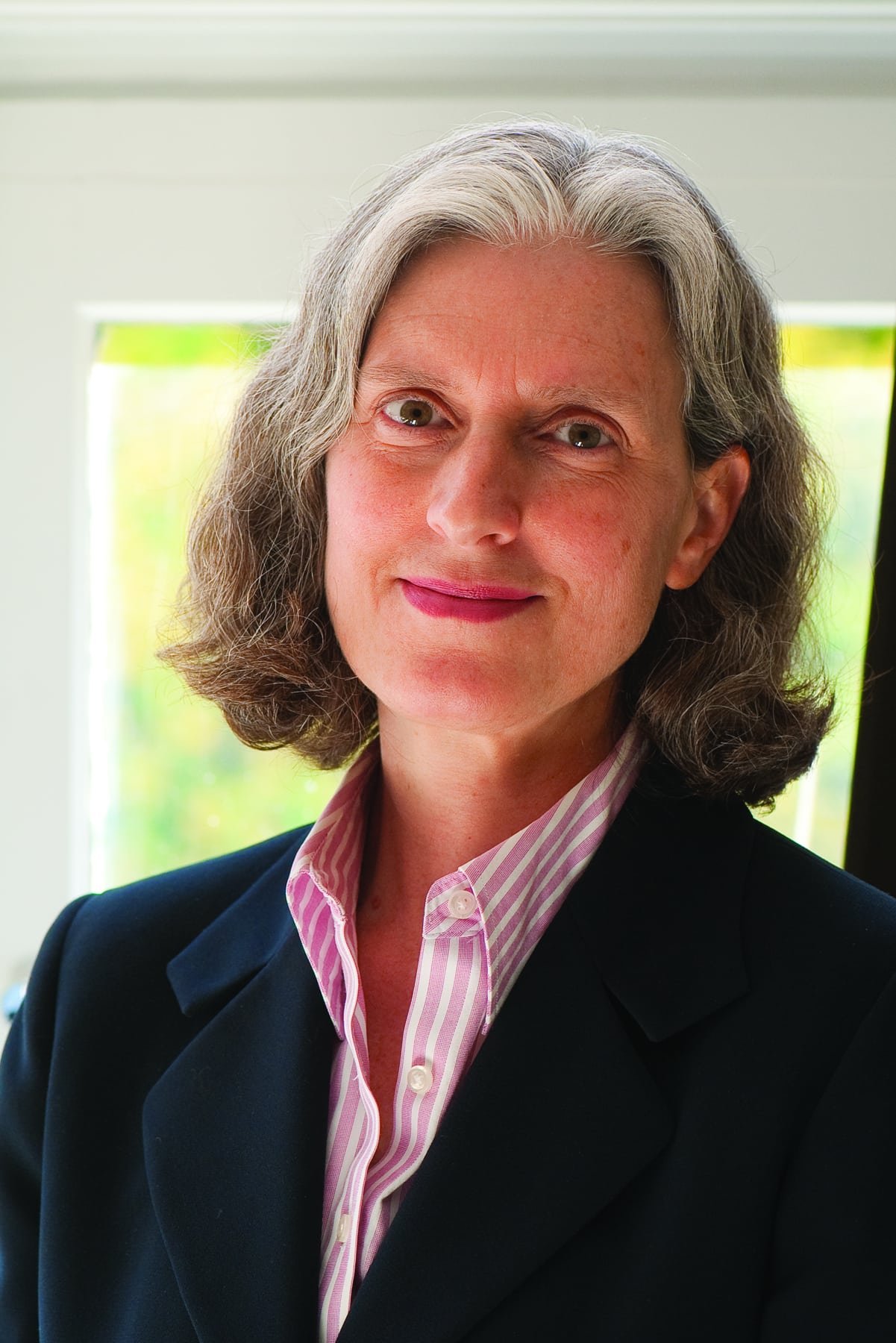 Sue Leary
President of the American Anti-Vivisection Society (AAVS)
Sue Leary (B.S., Biology; M.S., Nonprofit Management) has been President of the American Anti-Vivisection Society (AAVS) and the Alternatives Research & Development Foundation (ARDF) since 1995. Aligned with AAVS's mission and vision to end the use of animals in science, the ARDF funds and promotes the development of non-animal alternative methods for use in biomedical research, product testing, and educational demonstrations. Sue's career has focused on coordination of programs and services; education and advocacy; administration and planning; and membership development in nonprofit organizations. Sue is the Executive Editor of the AV Magazine, and has served on a number of boards, including the Global Federation of Animal Sanctuaries since 2008.
Sue also serves as Chair of the Coalition for Consumer Information on Cosmetics, which operates the Leaping Bunny Program certification of U.S. and Canadian cosmetic, personal care, and household product companies that do not test on animals.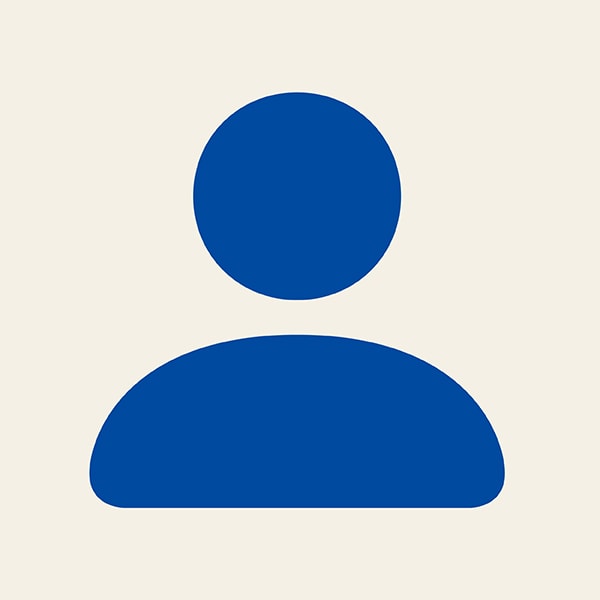 Timothy Midura
President, Executive Director, and General Counsel at The Brooks Institute for Animal Rights Law and Policy
You might like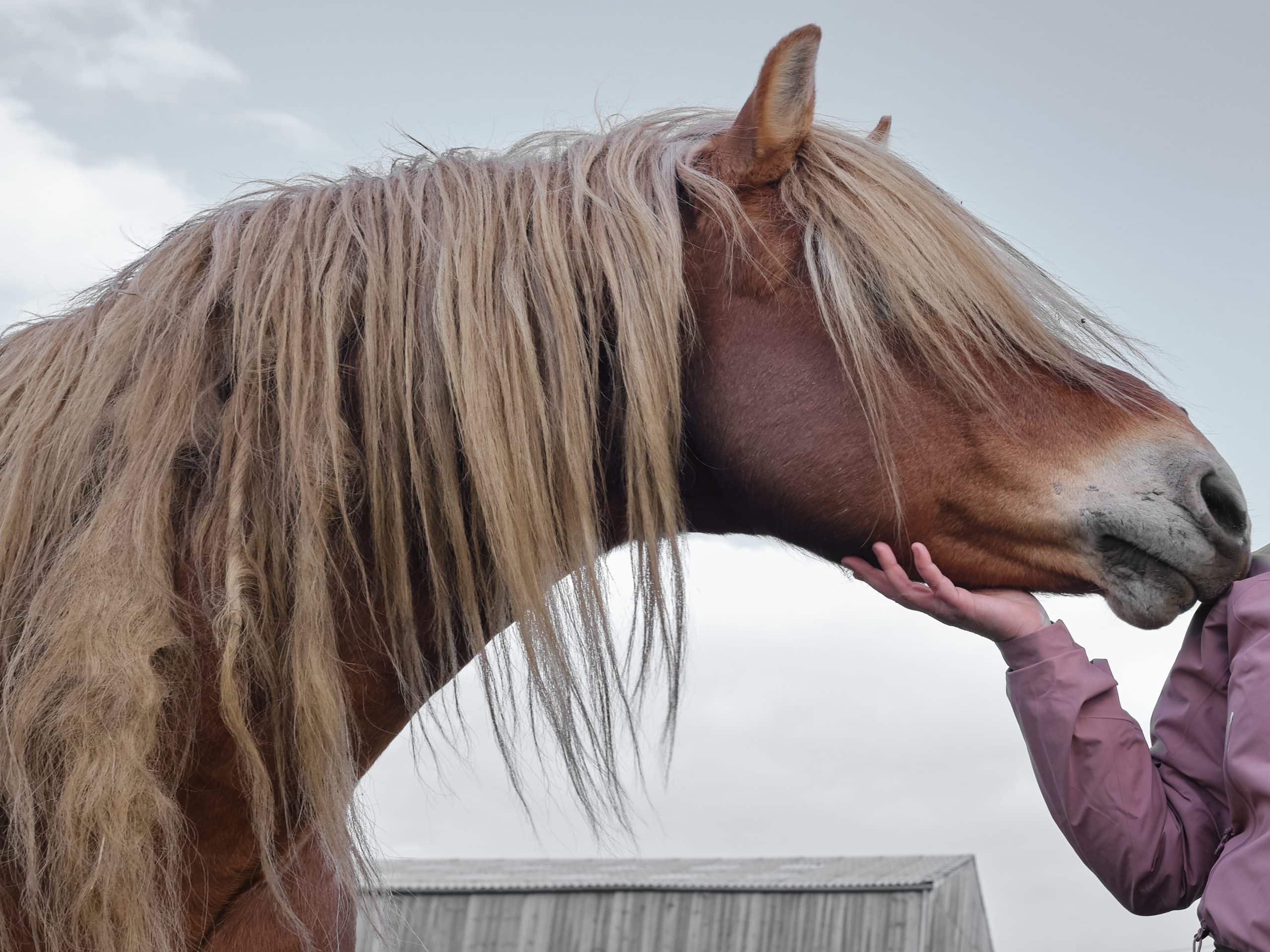 It is a common notion that one does not necessarily get rich in the traditional sense of the word, when in the business of promoting the wellbeing of non-human animals. However, you do get to …