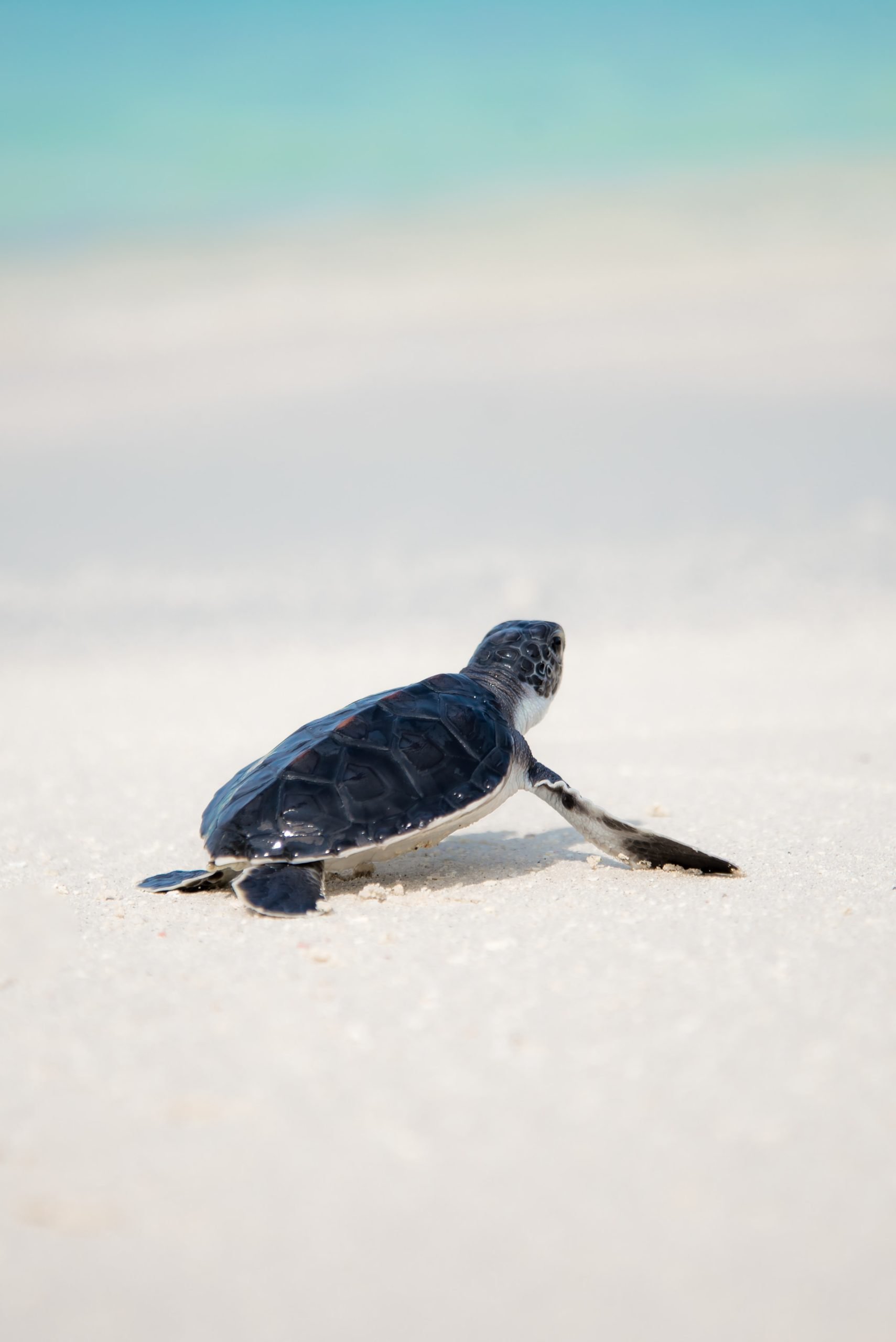 Vacancies
Our global team is committed to improving the well-being of all animals worldwide with all of our members. We are science-based and embrace a system-based approach to create long-lasting change for animals. Join us on this journey!
Vacancies
Explore our current vacancies for employment and volunteer opportunities. We believe in a fair and global selection process, where we value your skills, abilities, and experience. Everyone on our team is treated with respect and given equal opportunities.
Say hello
We're always looking for passionate, committed, and talented individuals who believe that animal sentience should be respected and want to help us achieve our vision. Get in touch with us at application@wfa.org and let's connect.