Meet the WFA Team
Our dedicated WFA secretariat comprises a multidisciplinary, international team working remotely across five countries. We are committed to delivering high-quality work that supports our members.
Get to know our team below and feel free to reach out to us!
Guided by our core values, we strive to make a positive impact for animals
Inclusion
We embrace diverse views and cultures and form holistic viewpoints.
Altruism
We work for the greater good of animals and our members, fostering a culture of sharing information and ideas.
Impact
Our work is evidence-based and expert–led. We ensure our positions are relevant, credible, and compelling.
Trust
We trust one another as fellow partners in our joint efforts to help animals, with integrity and compassion.
Transformation
We aim to achieve long-lasting impacts for all animals by transforming systems and mindsets.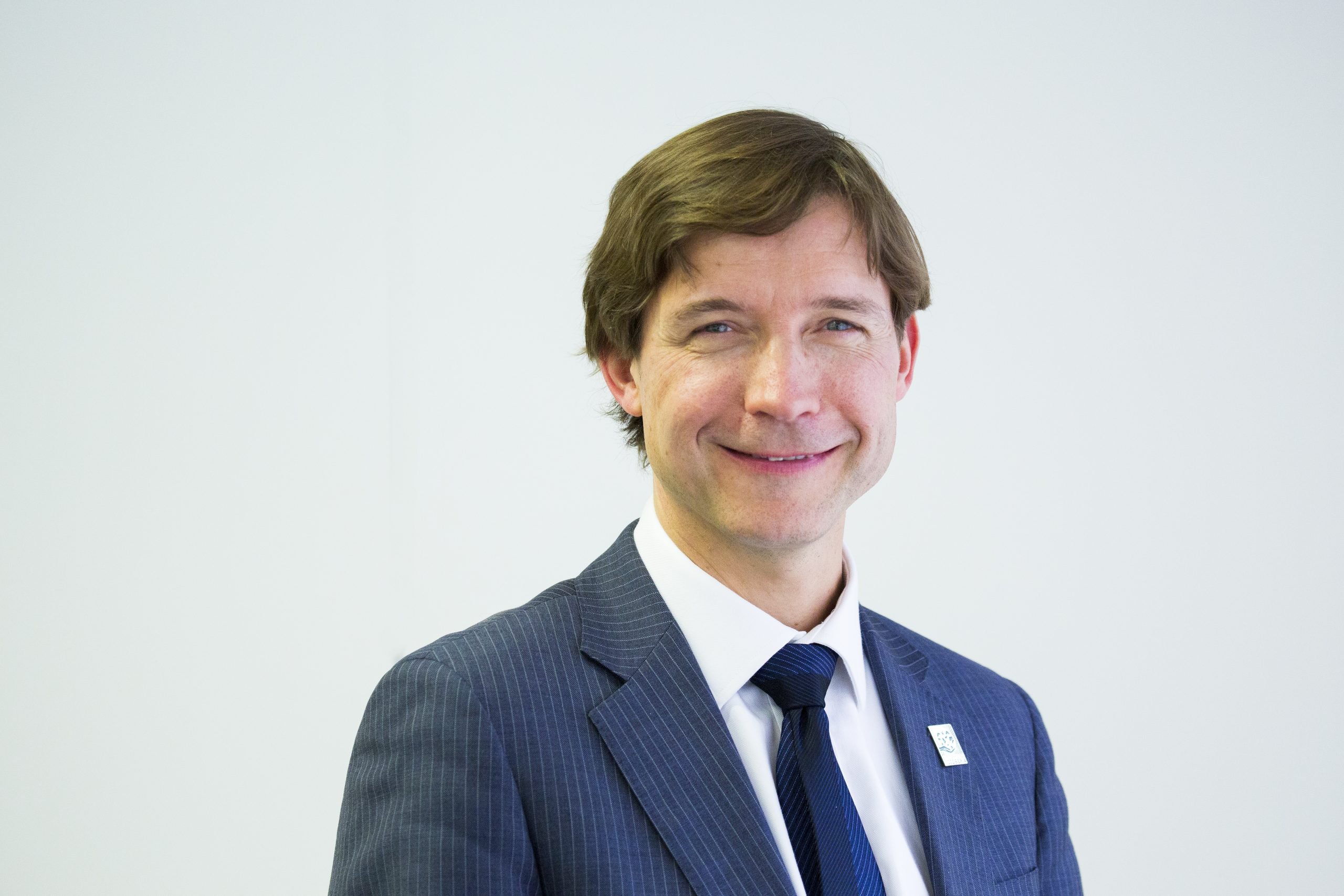 Chief Executive Officer
As CEO of WFA, James oversees the Federation's advocacy, membership, and engagement strategies, leading WFA and its vision for animal welfare.
Deputy CEO
As Deputy CEO, Jessica leads WFA's policy team and facilitates the organisation's strategic direction.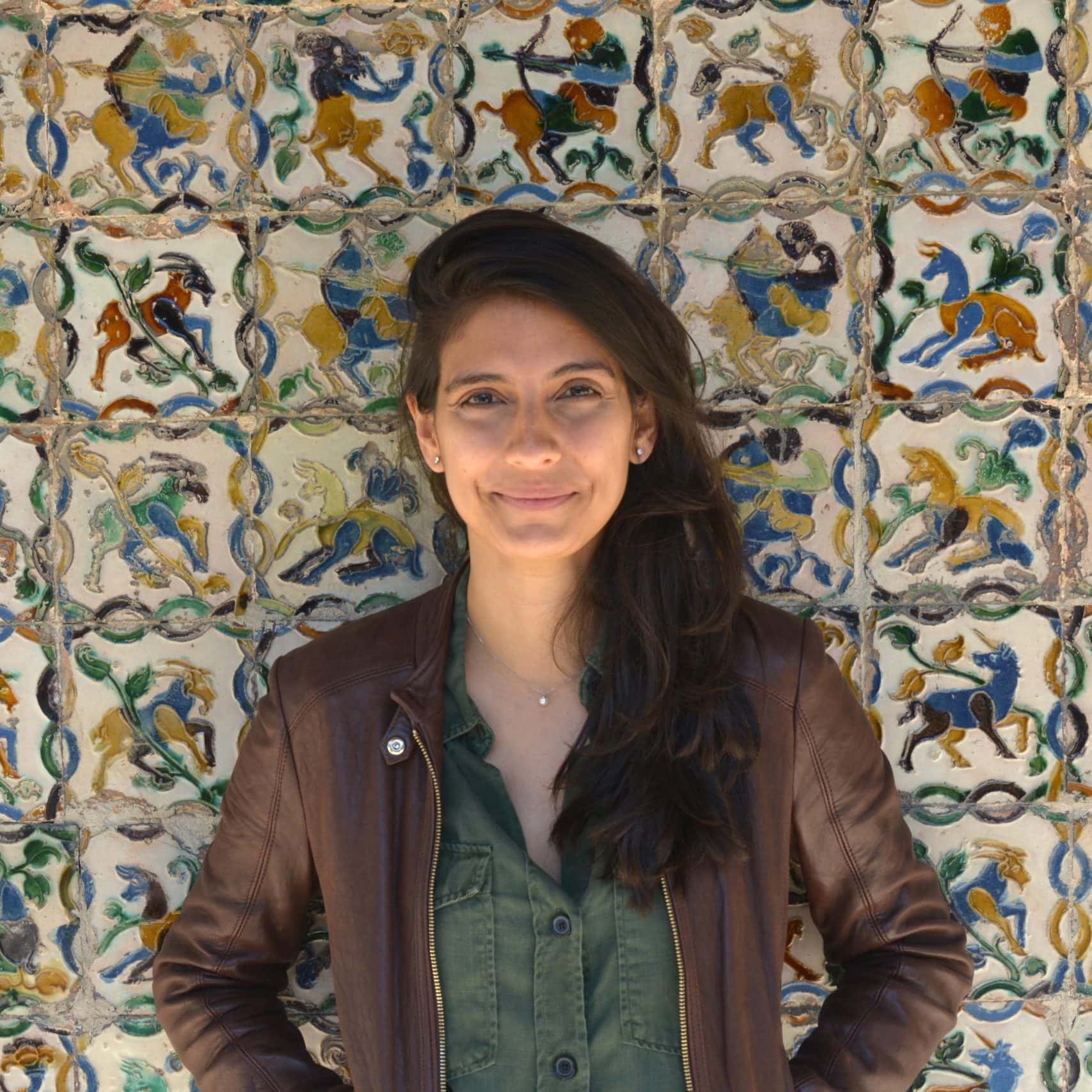 Communications Manager
As Communications Manager, Silvia coordinates the implementation of WFAs's communication strategy with a global communications network hosted by the Federation.
Finance & Admin Manager
As Finance and Admin Manager, Irma supports WFA with financial analysis, budgeting, proposal development, HR, administration, and financial reporting.
UNEP Liaison Officer
Masika fosters relationships with UNEP and Member States, advancing WFA's positions, and aids broader global policy advocacy across the One Health domain.
Membership Manager
As WFA's Membership Manager, David is responsible for growing the network of advocacy organisations and nurturing collective altruistic ambitions.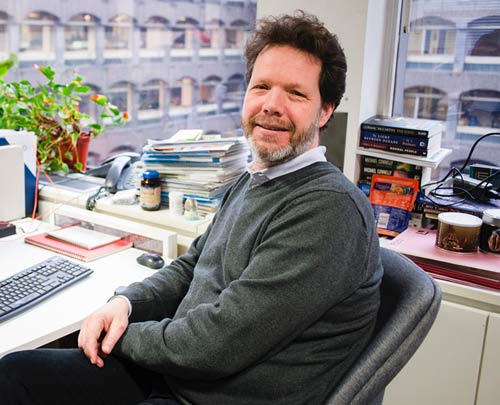 Chief Strategic Policy & Public Affairs
Arjan helps shape WFA's long-term advocacy to establish animal welfare's relevance for sustainable development and coordinates WFA's Working Group on UNEA.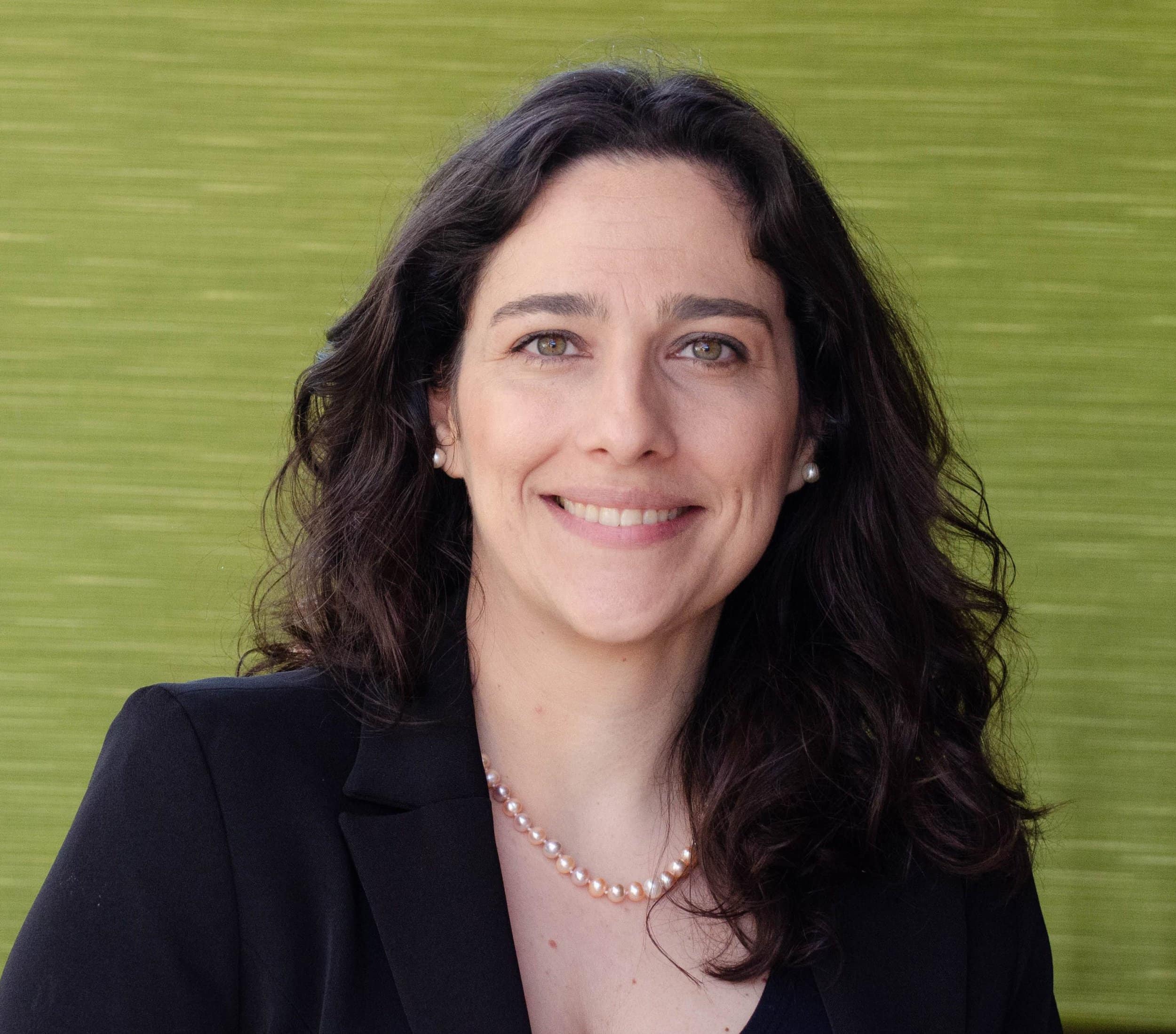 (on academic leave) Senior Advisor International Trade & Policy
Former Senior Advisor in International Trade Law & Policy. Carolina is pursuing a master's program in Law at Harvard.
Policy Advisor
Co-founder of World Animal Net, organisation that later merged with WFA, Janice continues to contribute to strategic advocacy and policy research.
Volunteer
Stephen's focus includes humane management of animals considered "pests", municipal animal protection ordinances, and policies affecting marine animal welfare.