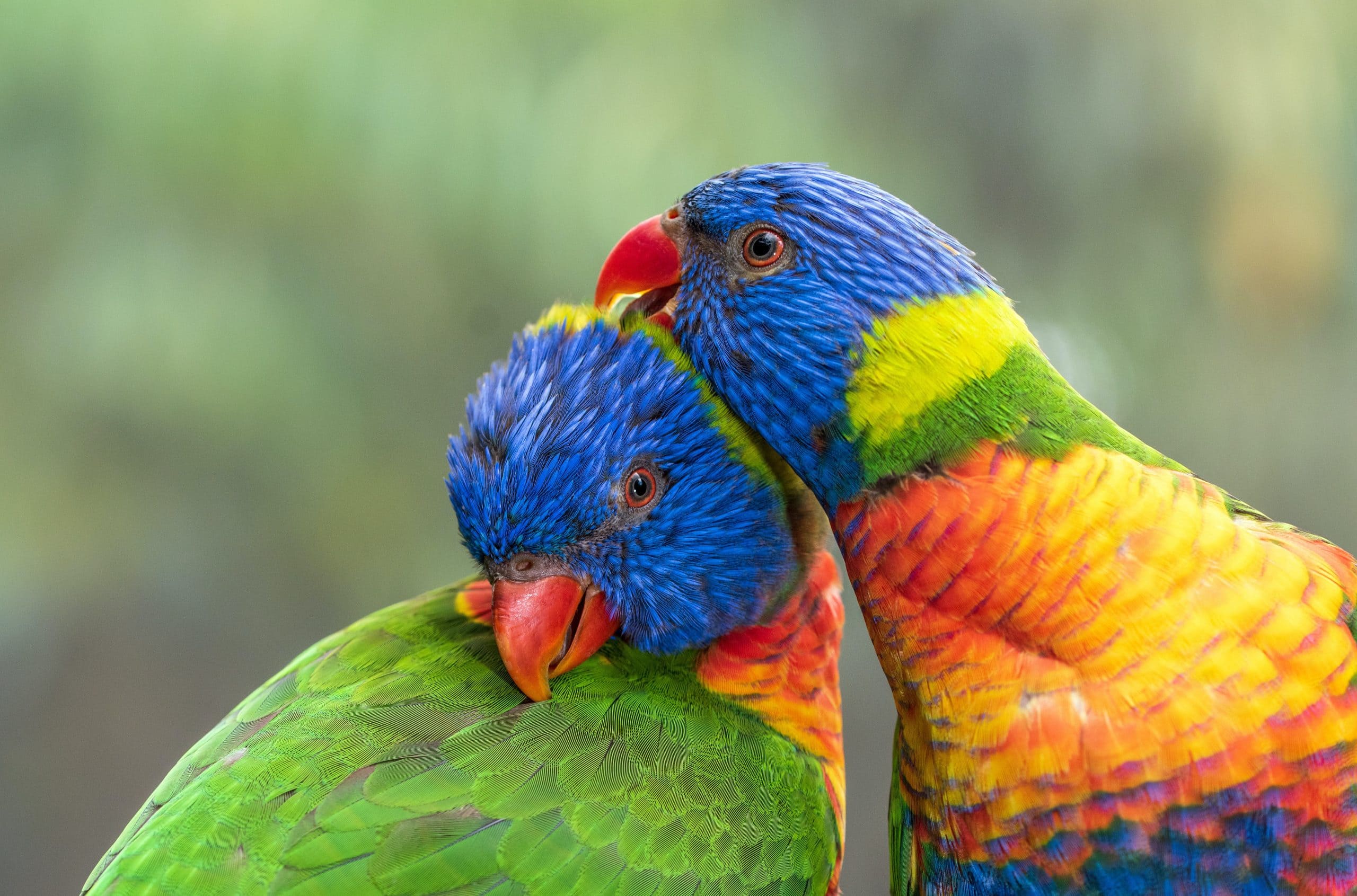 Subscribe to WFA's Newsletter & Digest!
Sign-up below and stay informed with the latest news and analyses from the international policy world of animal welfare.
The WFA Weekly Digest
Our carefully curated roundup of interesting reads, upcoming events, and relevant news with policy implications for animal welfare worldwide. It comes to your inbox every Monday morning!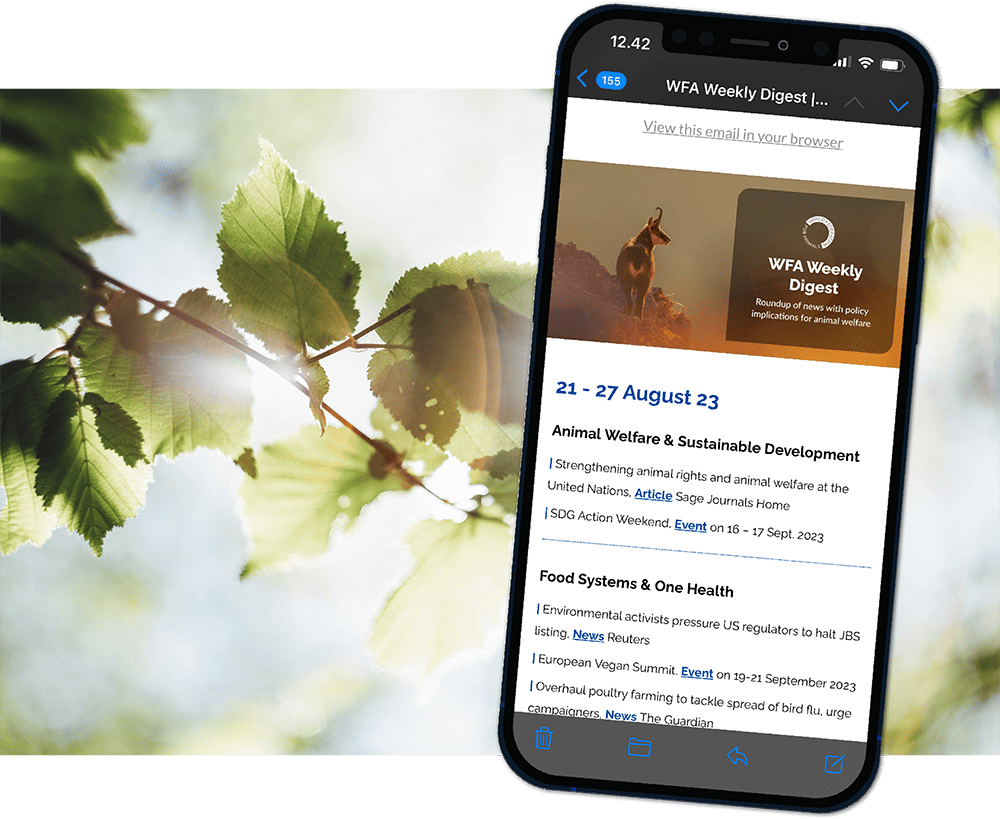 Together for Animals
Our monthly newsletter that looks at the animal welfare world from a policy lens. This is for anyone interested in staying up-to-date with developments that affect animals or policies governing the use of animals across sectors, such as food systems, one health, or, more generally, sustainable development, worldwide.