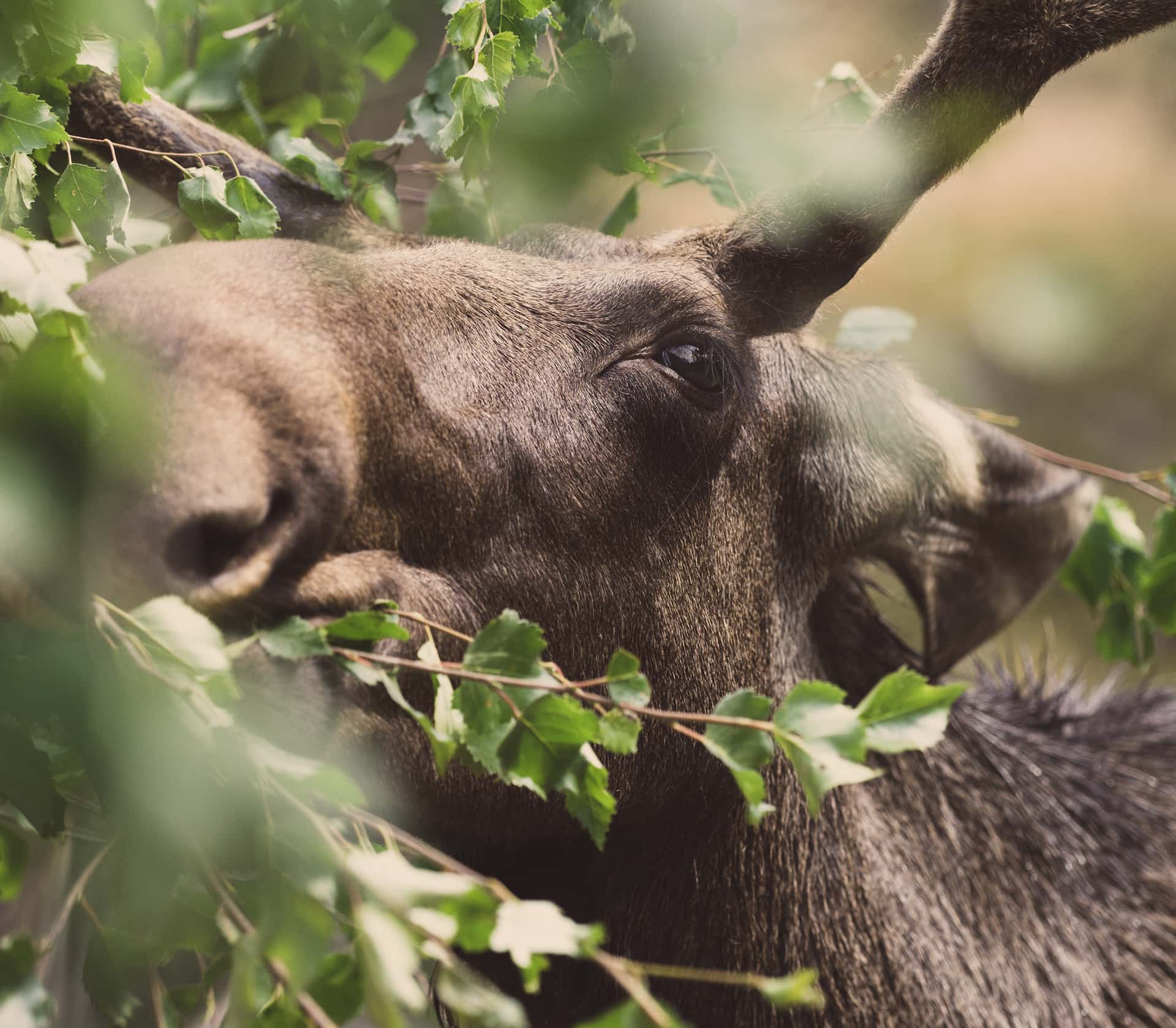 How we came to be
Leading animal advocacy organisations united globally in 2020 to form WFA, elevating animal protection on the international policy map. This milestone coalition now drives transformational change for animals as a UN-accredited force.
Our Journey
The foundation of the World Federation for Animals in late 2020 marks a milestone for the animal protection movement.

In 2018, leading animal organisations from around the world saw the need to elevate animal protection within global policymaking where animals have often been excluded or confined to isolated policy silos. They recognised this transformation would need our sector to collaborate much more deeply and with a massively increased ambition and skill. They recognised the need for an overarching coalition to bring them together.
WFA's Vision
A world in which animal sentience is respected, and all animals live a good life, with their well-being protected.
Throughout 2019 and 2020, building on the work undertaken by World Animal Net, the Federation's core principles, policy directions, and structure were defined. The COVID-19 pandemic underscored the urgency and importance of global and concerted action for animals, accelerating the establishment of the Federation. In December 2020, the first formal meeting of the founding organisations took place, resulting in the formation of the Full Board. Agreements were reached on statutes and a draft budget that laid the foundation for the future of the Federation.

Today, WFA is a non-profit 501(c)3 organisation with Special Consultative Status with the UN Economic and Social Council and an Accredited Observer to the UN Environment Programme. We are a united, vibrant, and cohesive movement of compassionate individuals and organisations that recognise the strength and effectiveness of collaboration in protecting animals on a global scale.