Meet the World Federation for Animals
Who we are and what we do
We are the World Federation for Animals (WFA), a membership organisation founded in 2020 by and for national, regional, and international animal protection organisations.
WFA is the result of these organisations' decision to join forces and work together towards a broad representation of the interests of animals in international policy fora. By harnessing the collective strength of the animal protection movement, we tap into a momentous opportunity to ensure that animals are, at last, considered within global policymaking. To do so, we work towards bold and audacious goals:
The United Nations recognises the importance of animal welfare with dedicated international instruments.

Present and future international health and environmental regimes are strengthened by integrating animal welfare.

International trade, aid, subsidy and investment rules improve animal welfare.
Below you can read more about our members, founders, history, mission and vision.
Click the button opposite to read an executive summary of WFA's new ambitious strategy.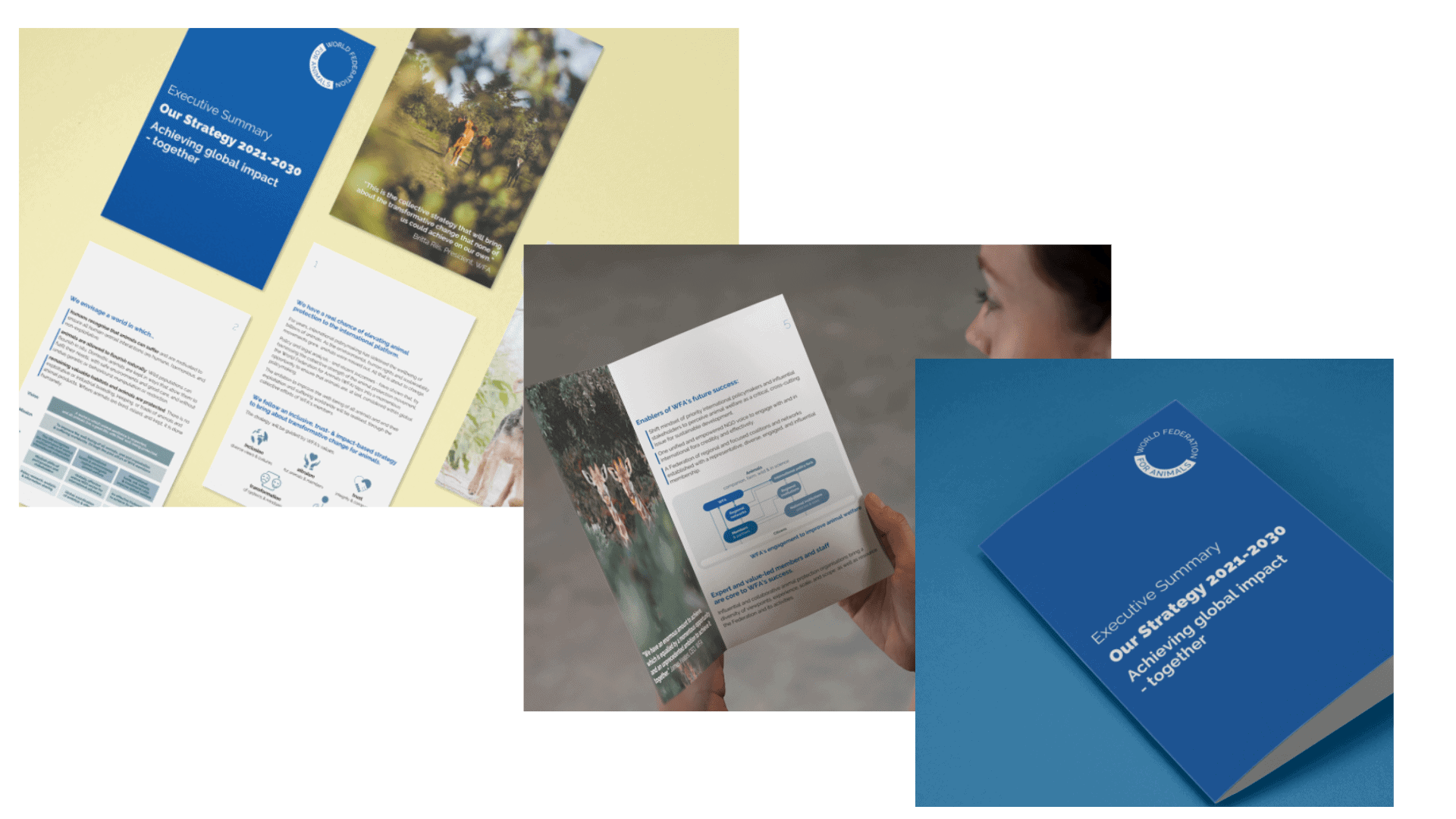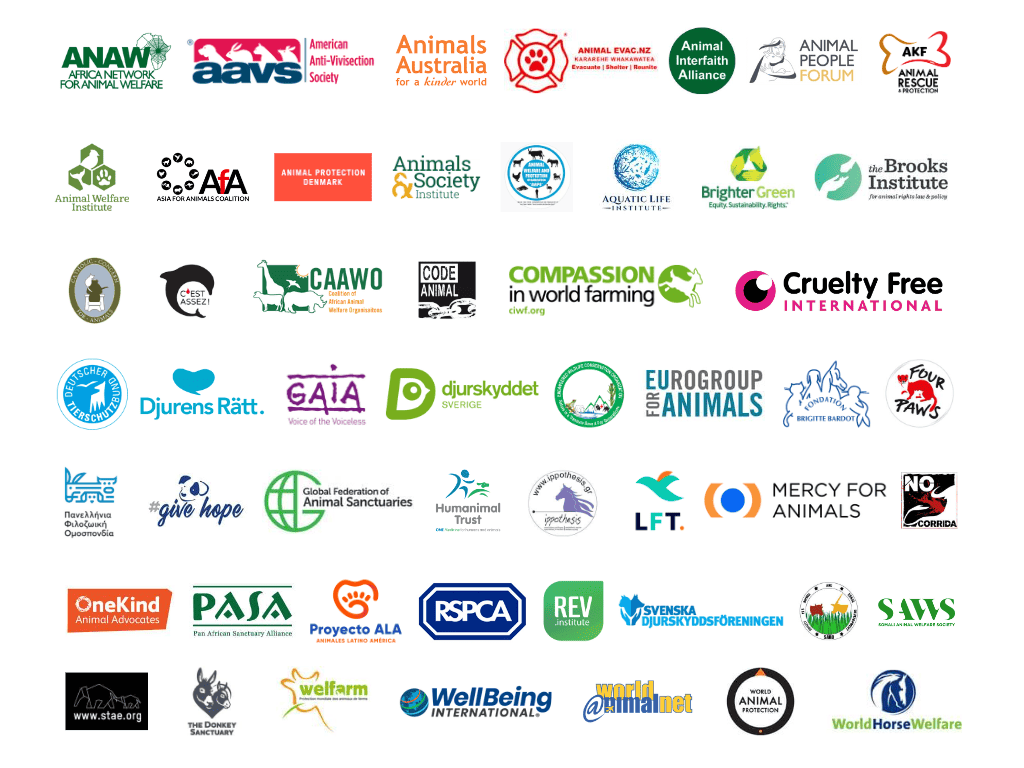 The time is now. Be part of the new global voice for animals.
To learn everything you need to know about becoming a member of WFA, click the button.
Vision
A world in which animal sentience is respected and all animals live a good life, with their well-being protected.
Mission statement
To improve the well-being of all animals and end exploitation and suffering. WFA will have three primary focus areas:
Policy research, analysis and information sharing
Coordinated advocacy agenda
Policy advocacy
A brief history
A number of animal protection organisations are working internationally or regionally, with effective ad hoc coalitions laboring on specific animal protection related issues. However, often these work in silos and do not embrace an holistic approach. The World Federation for Animals can represent the movement as a whole and coordinate advocacy efforts at the global level. Many industries, governments and other NGO's have a unified global representation. The WFA fulfills that role for the global animal protection movement.

The World Federation for Animals (WFA) fills a major gap on an international level for animal protection issues and maximises the efforts and resources of the movement as a whole.
Creating a coordination structure which increases the animal protection movement's influence on the global stage will establish animal protection as an issue of global relevance and concern, amplifying and paving the way for efforts at local and national level worldwide.
Founding Members
The World Federation for Animals was founded by the following 19 founding member organisations.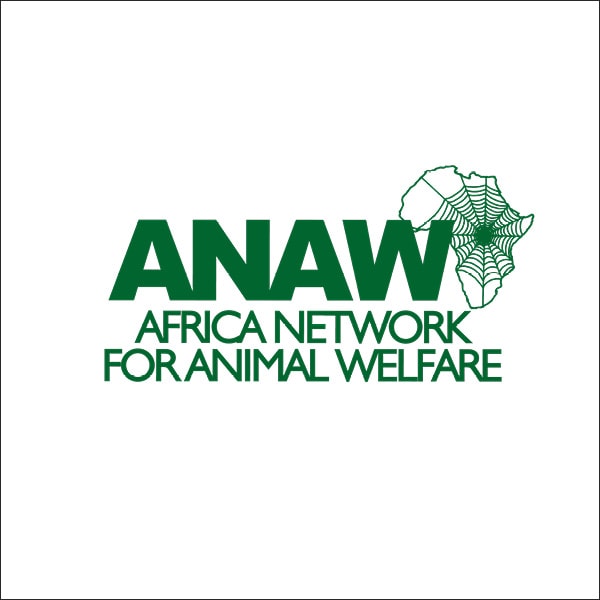 The African Network for Animal Welfare is accredited to United Nations Environment Programme (UNEP) as a major group and to the United Nations Economic and Social Council (ECOSOC) as an advisor with consultative status.
Ending the use of animals in science through education, advocacy, and the development of alternative methods.
The Asia for Animals (AfA) Coalition appeals to both governments and specific facilities opposing animal cruelty as one voice and act as a filter point for animal welfare organisations across Asia.
Compassion in World Farming campaigns peacefully to end all factory farming practices. We believe that the biggest cause of cruelty on the planet deserves a focused, specialized approach – so we are relentlessly focused on ending factory farming.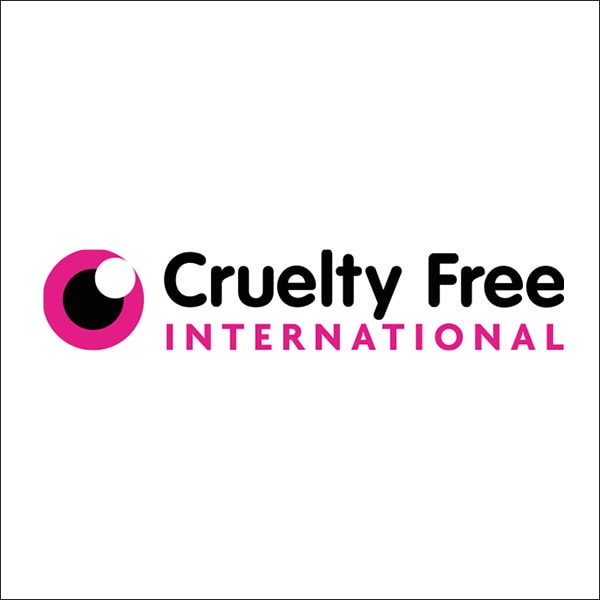 Cruelty Free International works to end animal experiments worldwide. We do this by investigating and exposing the reality of life for animals in laboratories. We challenge decision-makers to make a positive difference for animals. And we champion better science and cruelty free living.
Every fellow creature has the right to integrity and a life appropriate to its species. We want this right to be realised for all animals – in business, in research, in private households and wherever humans interact with animals.
Animals, like humans, are sentient beings with interests and needs that must be met. Djurens Rätt was founded in 1882 and has always strived to give the animals a voice in our society and defend their rights.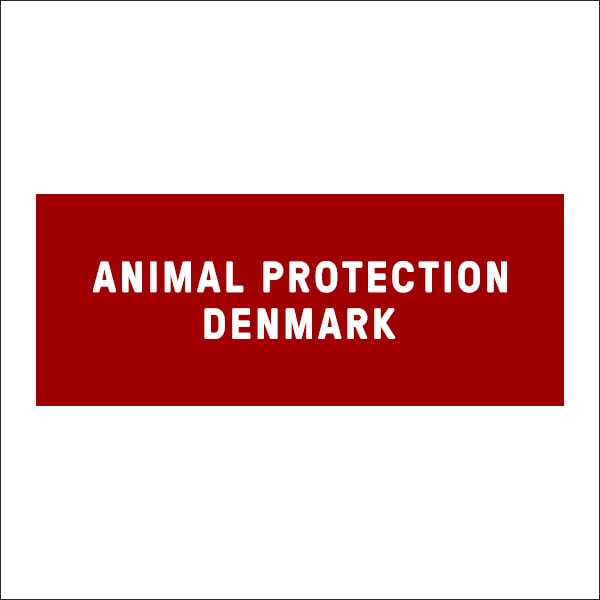 The people at Dyrenes Beskyttelse (Animal Protection) help animals in need, stop animal abuse and fight for a respectful and sustainable relationship between animals, humans and nature.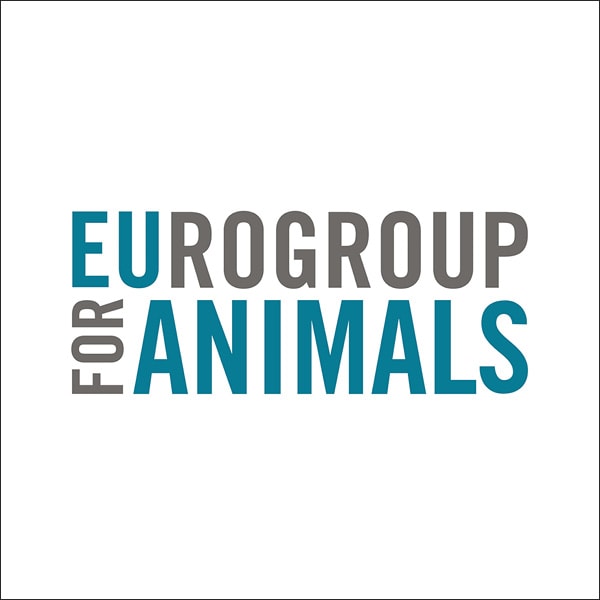 As the pan-European advocacy organisation for animals, Eurogroup for Animals aims to improve the well-being of as many animals as possible and defend their interests.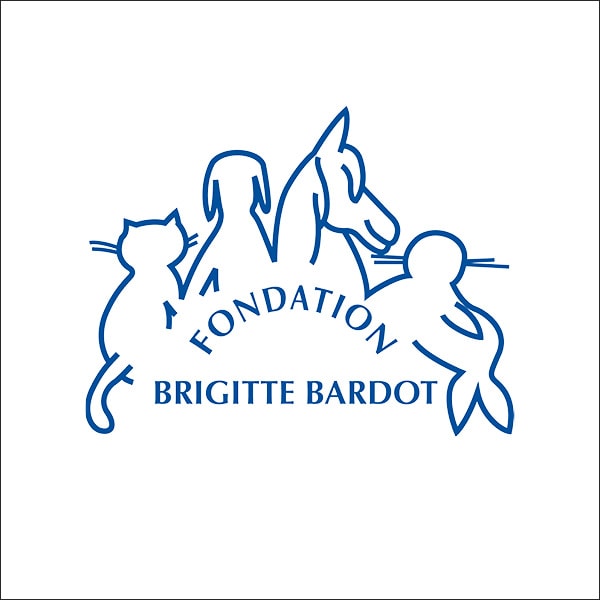 With the creation of her Foundation in 1986, recognized as being of public utility in 1992, Brigitte Bardot surrounded herself with a team and tools allowing her to lead her fight for the animal cause, in France and around the world.
is the global animal welfare organisation for animals under direct human influence, which reveals suffering, rescues animals in need and protects them. Our vision is a world where humans treat animals with respect, empathy and understanding.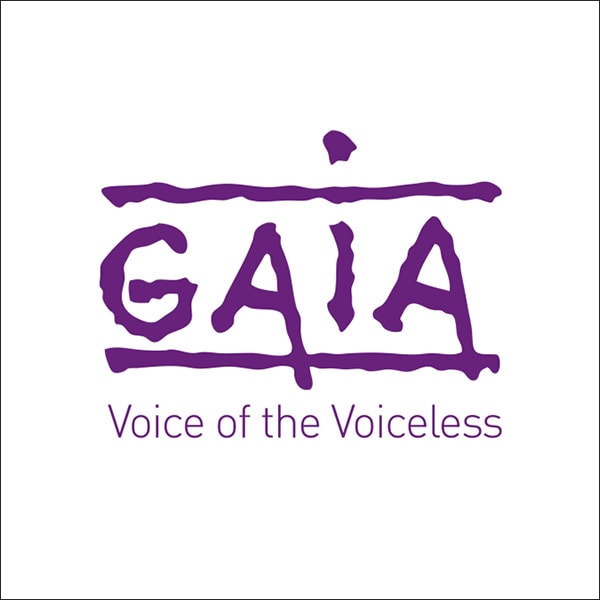 GAIA, or Global Action in the Interest of Animals, unites people who support animal welfare and the rights of animals to be treated with respect. Campaigning as the Voice of the Voiceless since 1992, GAIA achieved groundbreaking results in Belgium and is dedicated towards a society that reflects ever more genuine consideration for the animals' interests and dignity.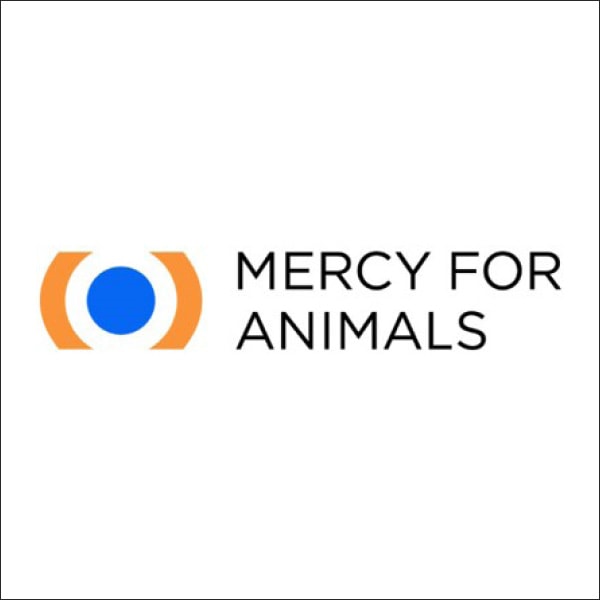 Mercy For Animals exists to end one of the greatest causes of suffering on the planet: the exploitation of animals for food, in particular, industrial animal agriculture, aquaculture, and fishing.
Our exciting new strategy will shape our future as we work tirelessly to rescue and care for animals in need, inspire kindness and compassion to animals and change attitudes, behaviours and laws.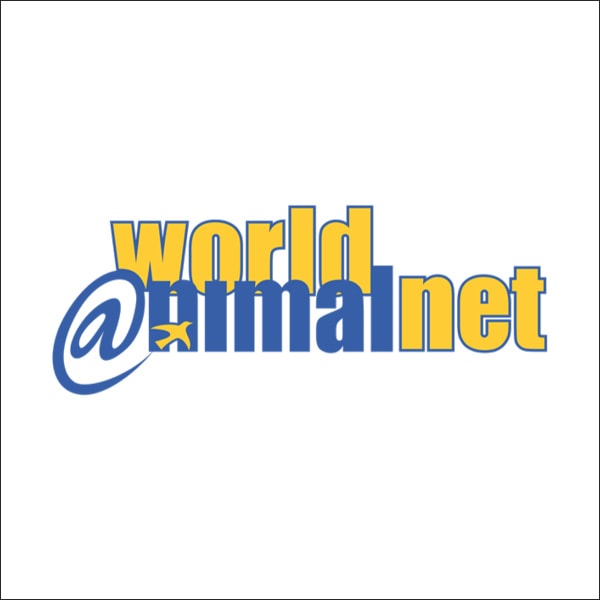 A world in which animal sentience is respected, and the welfare of animals protected.
World Animal Net's mission is to improve the status and welfare of animals worldwide by offering information, expertise and new opportunities to connect, collaborate, and campaign for change.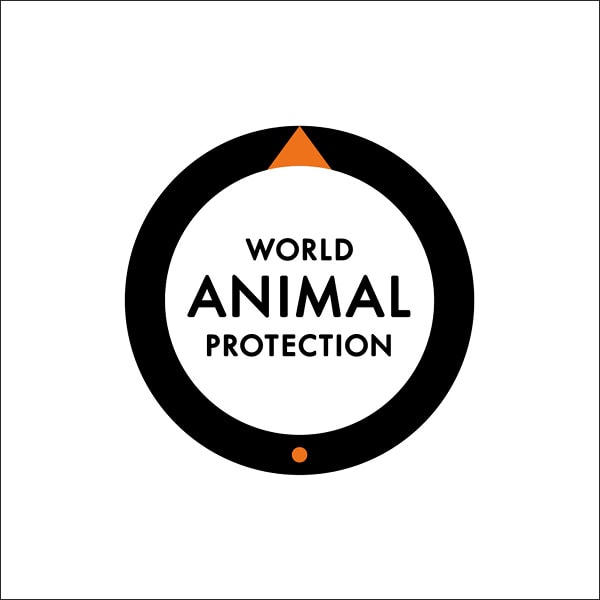 Our mission is to create a better world for animals
We end

 

the needless suffering of animals
We influence

 

decision makers to put animals on the global agenda
We help the

 

world see how important animals are to all of us
We inspire

 

people to change animals' lives for the better
We move

 

the world to protect animals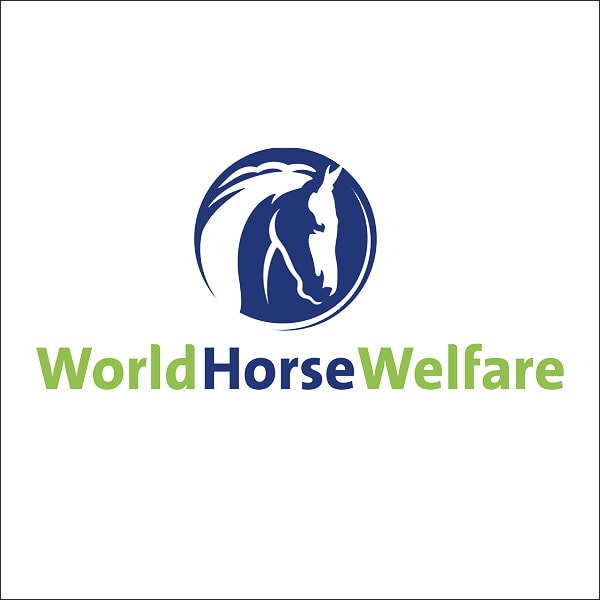 World Horse Welfare supports the horse-human partnership in all of its guises, using care, research, education and influence. Almost 100 years old, the charity works with horses, horse owners, communities, organisations and governments to improve welfare standards and stamp out equine suffering worldwide.