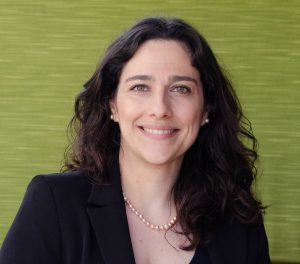 Carolina Maciel
Dr. Carolina Maciel is the Senior Advisor in International Trade Law and Policy for the World Federation for Animals (WFA). She is currently on academic leave to pursue a master's program in Law at Harvard University (USA).
Dr. Maciel is an experienced attorney in the field of animal health and welfare, with over a decade of experience in advocating, researching, lecturing, negotiating, and consulting on animal protection laws and policies. Her specialty lies in the mandates and activities of the World Organisation for Animal Health, the agreements administered by the World Trade Organization, and the regulatory structures of Brazil and the European Union.
Dr. Maciel holds a Ph.D. in International Law (Netherlands, 2015), a master's degree in Political Sociology (Brazil, 2009), and a bachelor's degree in Law (Brazil, 2006).
Latest articles written by
Carolina Maciel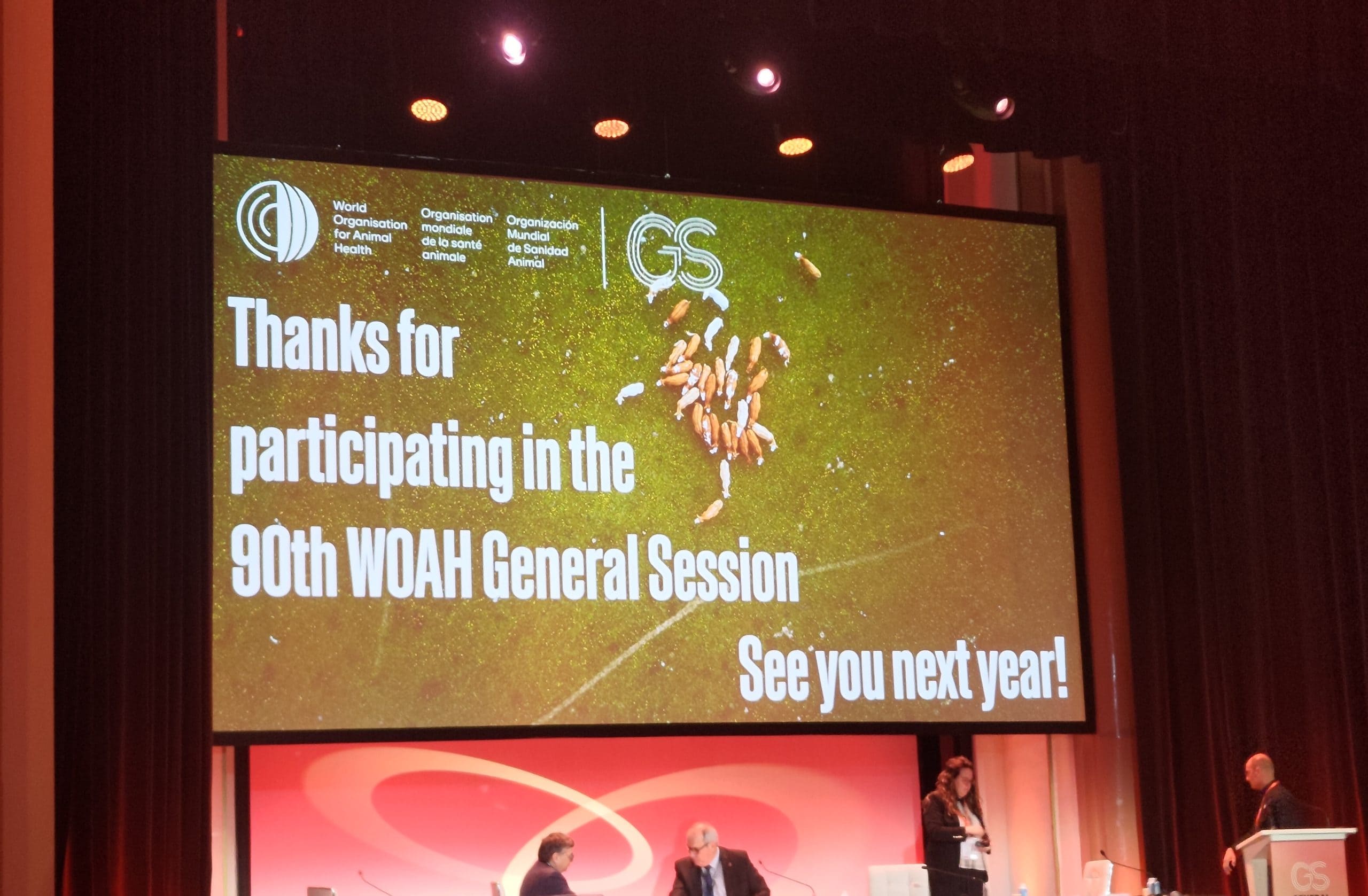 After three years of cancelled, online and hybrid meetings, the World Organisation for Animal Health (WOAH) reconvened in person for its 90th general session. This ...